Short Term Disability
BMA fully customizes short term disability programs to meet the needs of the Employer, not the needs of the insurance carrier.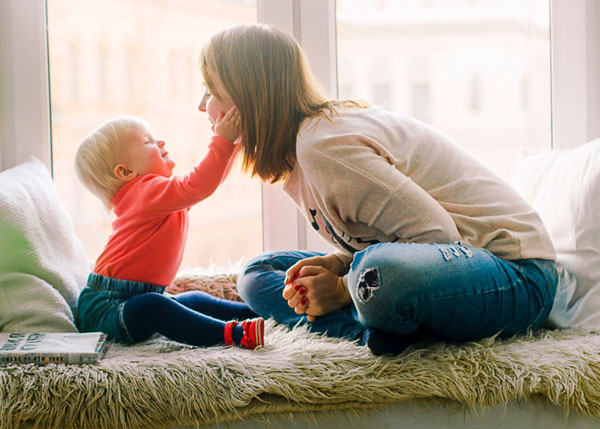 Short Term Disability
Short term disabilities can disrupt employees' lives and also disrupt your business. If an employee can't work due to illness or an off-the-job injury, it can slow down productivity, hurt your profits and even upset your long-term business plan. With a self-funded short term disability plan from BMA, your employees will be able to get back to work and your company's productivity will return to normal.
Key Benefits
Income protection for employees if they are unable to work
Outstanding customer service
Fast and hassle-free claim service
Smooth transitions to long-term disability
Incentives for employees to return to the workplace