Provider Resources
Provider Resources
Benefit Management Administrators is committed to helping providers deliver efficient care to our members.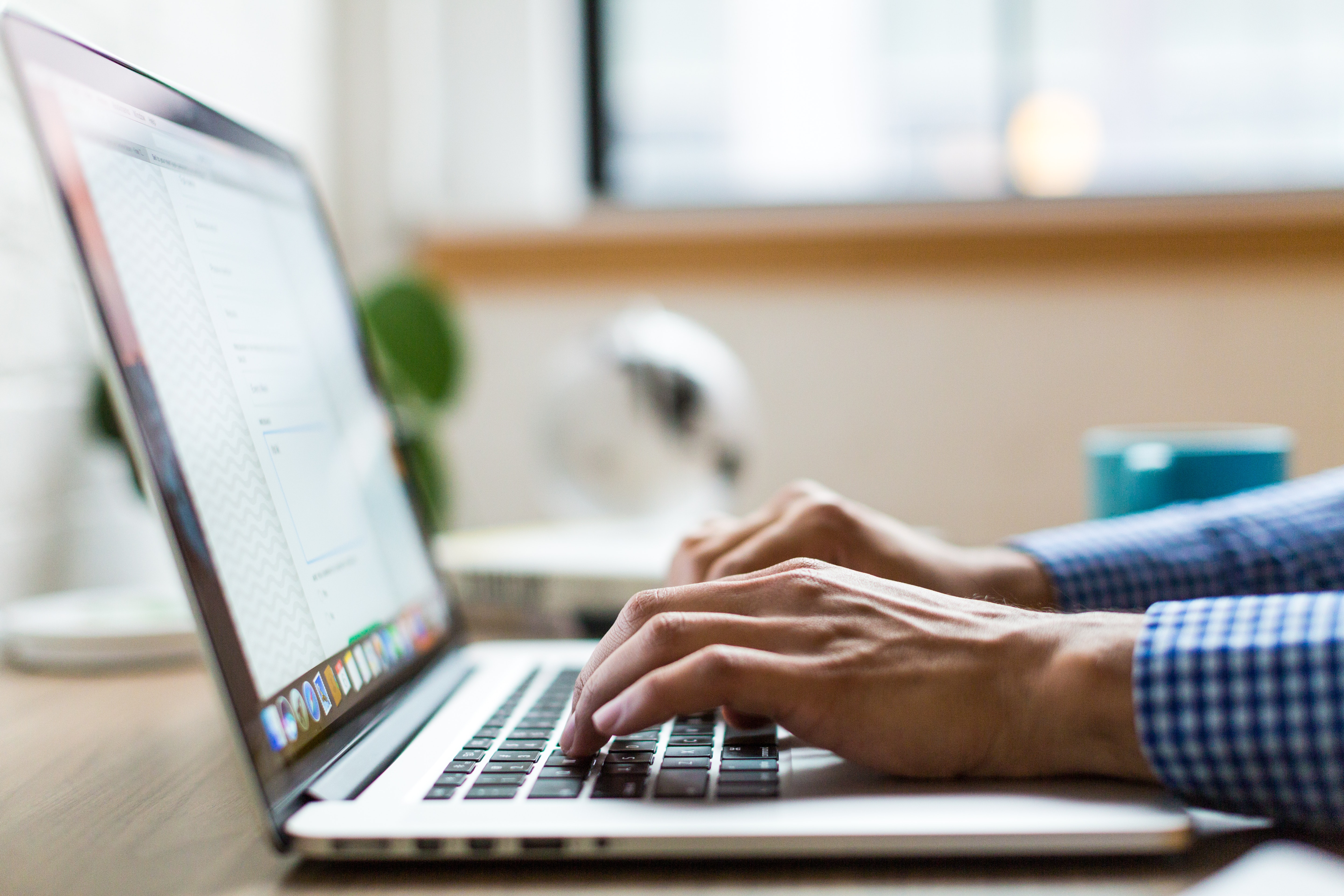 Provider Portal
Through our web portal, providers can access claim status, patient eligibility, secure email, and other important resources for patient care 24/7.
Member eligibility
Claim Status
Secure Email & Live Chat
Patients' Provider Networks
Click here to create a login account for the provider portal today.
Provider Faxback
Our faxback service lets you can call in to request a fax with a patient's plan benefit summary. These faxes typically include patient details such as eligibility, deductible, out of pocket, medical, dental, and vision benefit information.
Faxback is HIPAA-compliant and provides a fast and easy means to receive information without having to call Customer Service. Faxback is available 24/7, and you can receive patient eligibility and plan verification information within 5-10 minutes.
Want to request a fax with a patient's benefit summary?
Call 1-800-934-6302
Press 1, then follow prompts for the specific information that you are seeking.
Call BMA Provider Services
BMA Provider Services is available Monday - Friday from 8 am - 5 pm CST to answer questions about claim status and explanation of payment.
Call 800-934-6302
For faster service and response, use the BMA web portal or Faxback service, available 24/7.
Provider Networks
Benefit Management Administrators participates with the following preferred provider networks.
CIGNA Health
PHCS/Multiplan
First Health
The Network is assigned to each employer according to the best access and fit for their employees.
If you would like to become a participating provider of one of these networks, visit their website to apply and join.
W-9 Submission
We require a completed, IRS W-9 form before processing your claim reimbursement. The form gives specific instructions on completion, and must be an exact match to your income tax return. Please complete and return the completed form to BMA via fax, mail or email as soon as possible to ensure prompt handling of your claim.