About Us
About Us
Helping Employers control costs and build long-term savings since 1992
Over 30 Years of Employer Support
The rising cost of healthcare is a problem that's been going on for decades. In 1992, BMA set out to help Employers gain control over healthcare costs and to build long-term savings through self-funded employee health plans.
Through the years, Employers who partnered with BMA have experienced the relief of controlling costs, the excitement of health care savings increases, and the confidence in navigating the ever-changing healthcare system.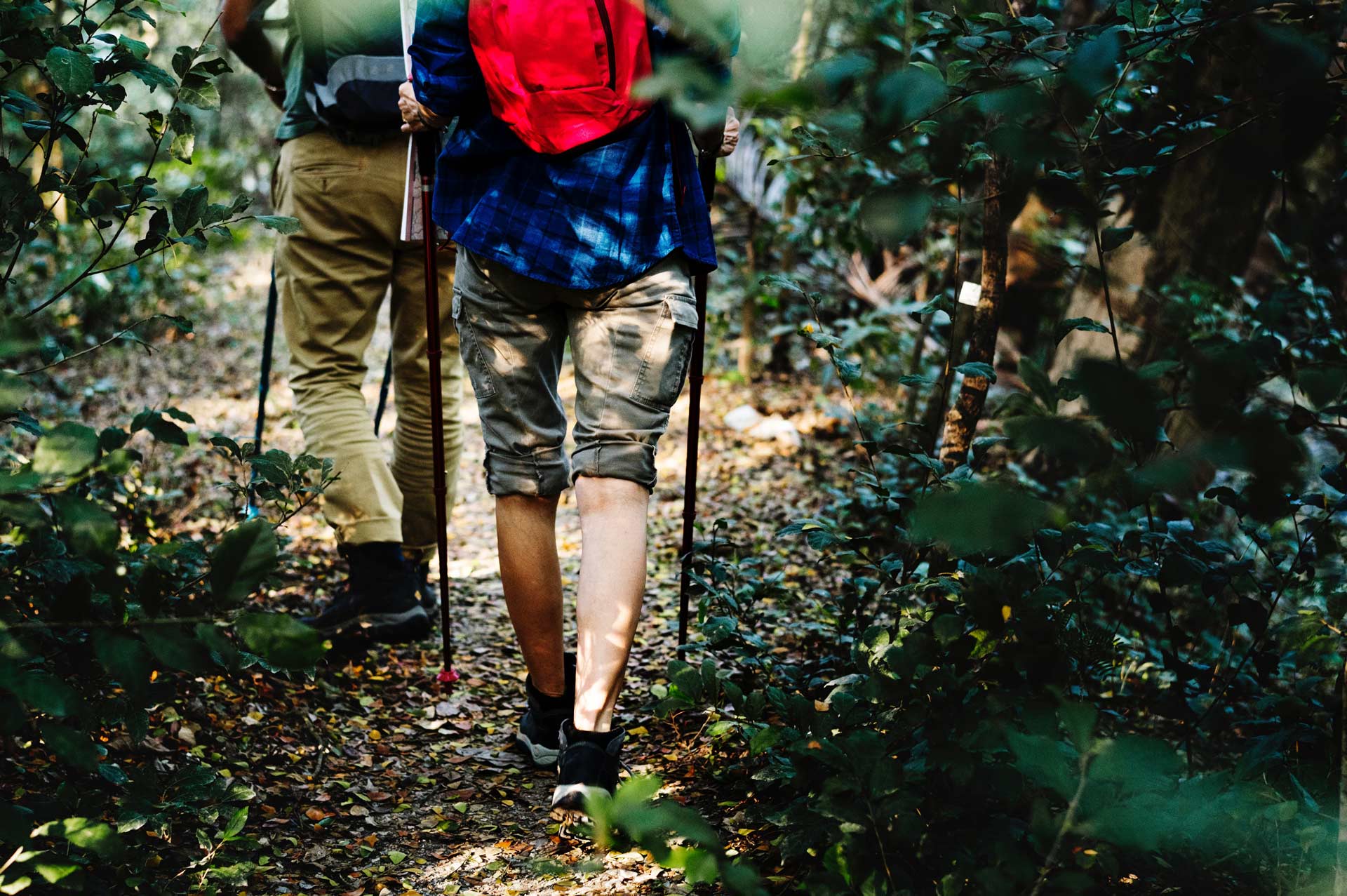 Our Mission
Our mission is to support Employers with results-oriented actions that improve outcomes, lower healthcare costs and enhance the lives of all plan members.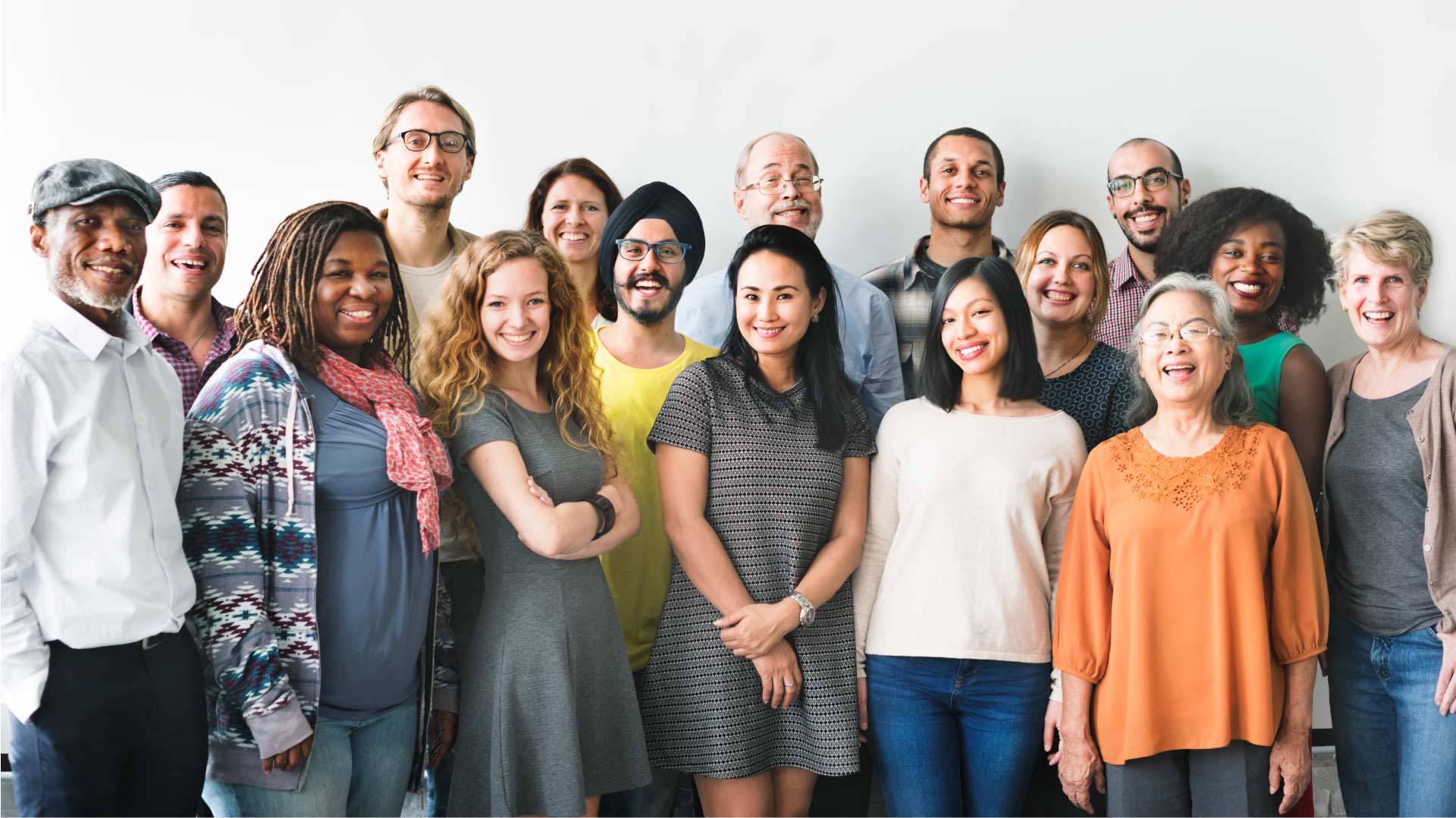 Accessible Account Managers
Employers' needs are acknowledged and addressed quickly.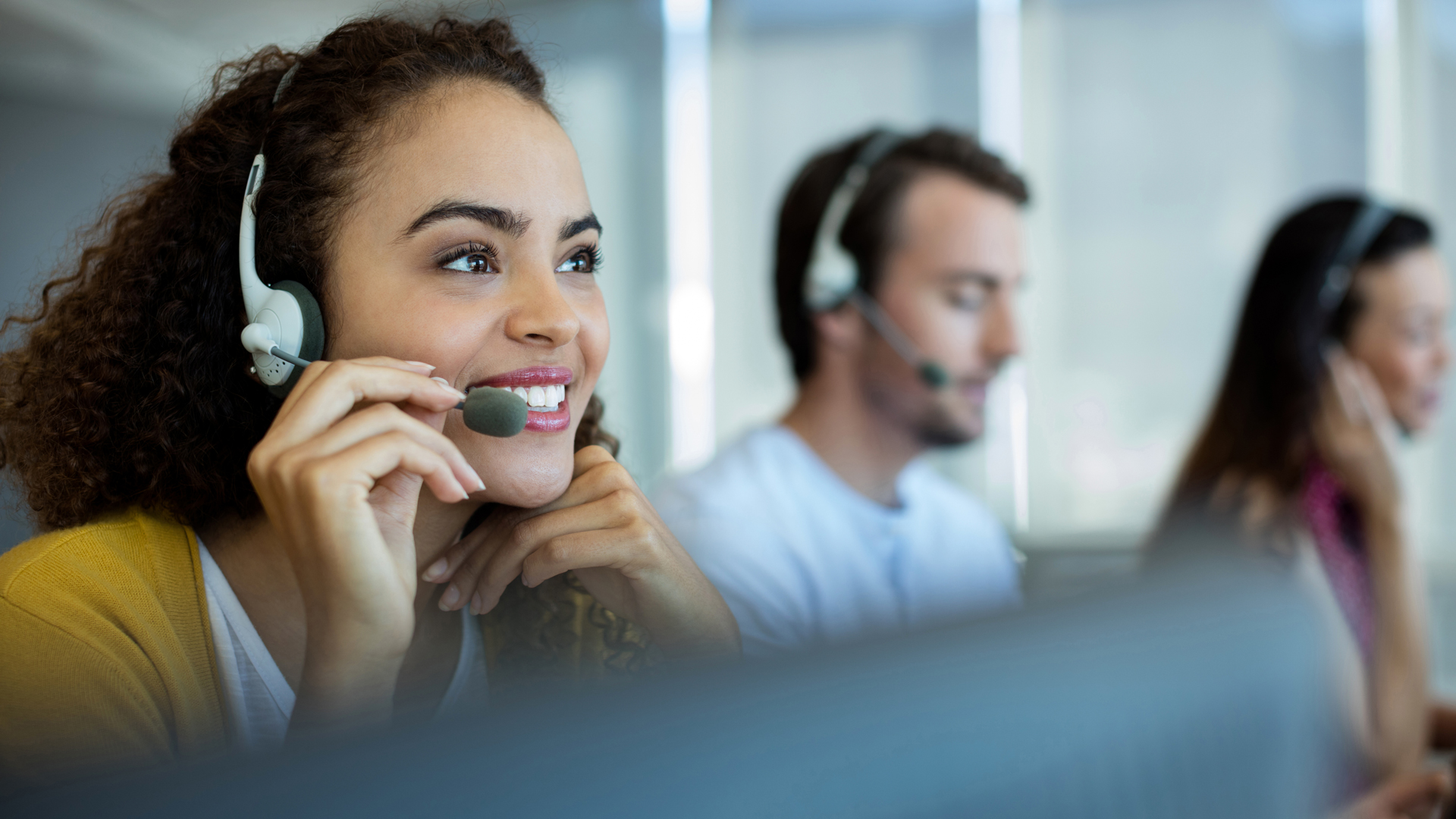 Responsive Member Service
When members call us for help, they'll talk to someone from our team in less than a minute.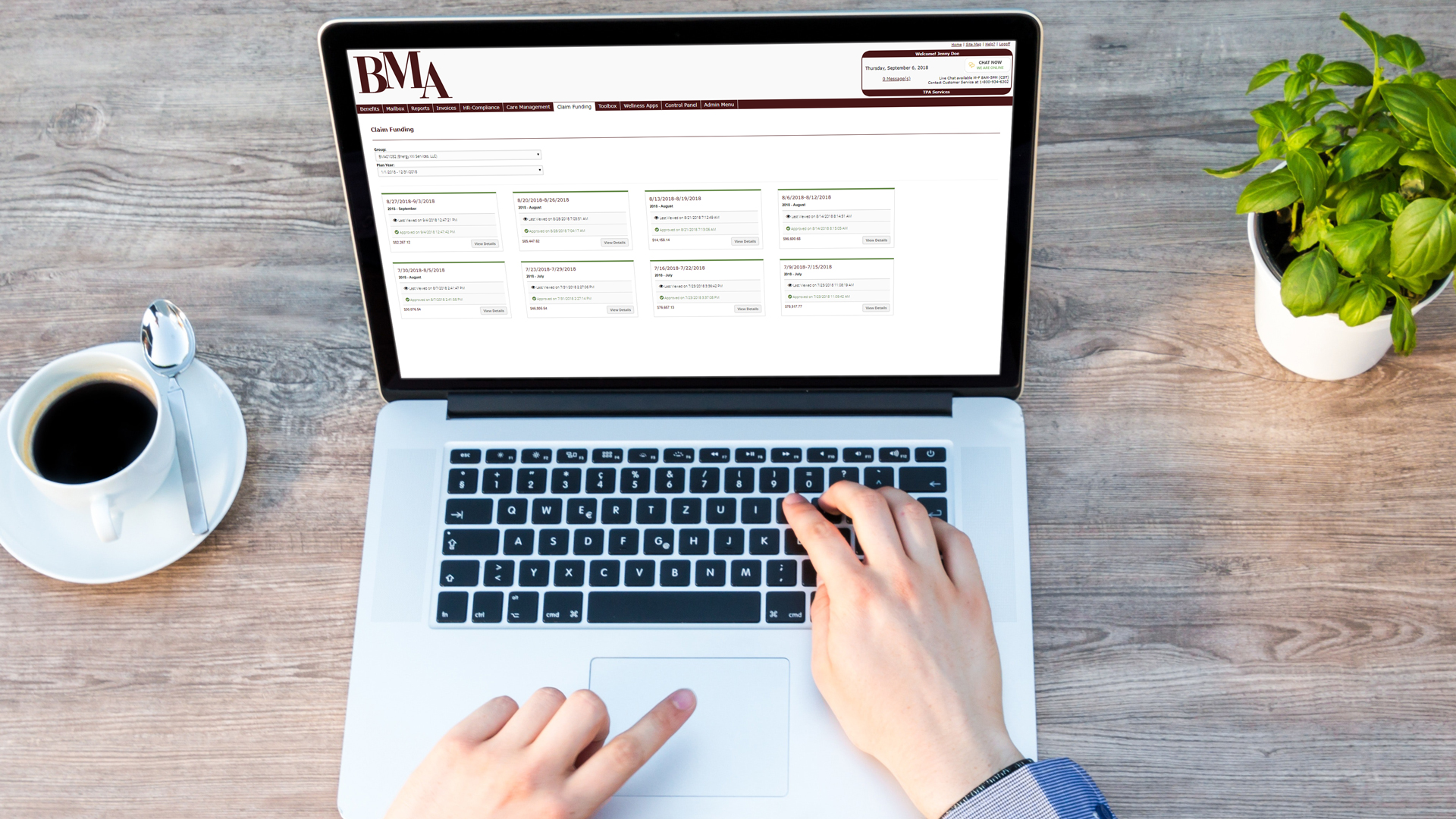 24/7 Portal Access
Employers have full transparency into their health plan spending, savings, and trends, all with one login account.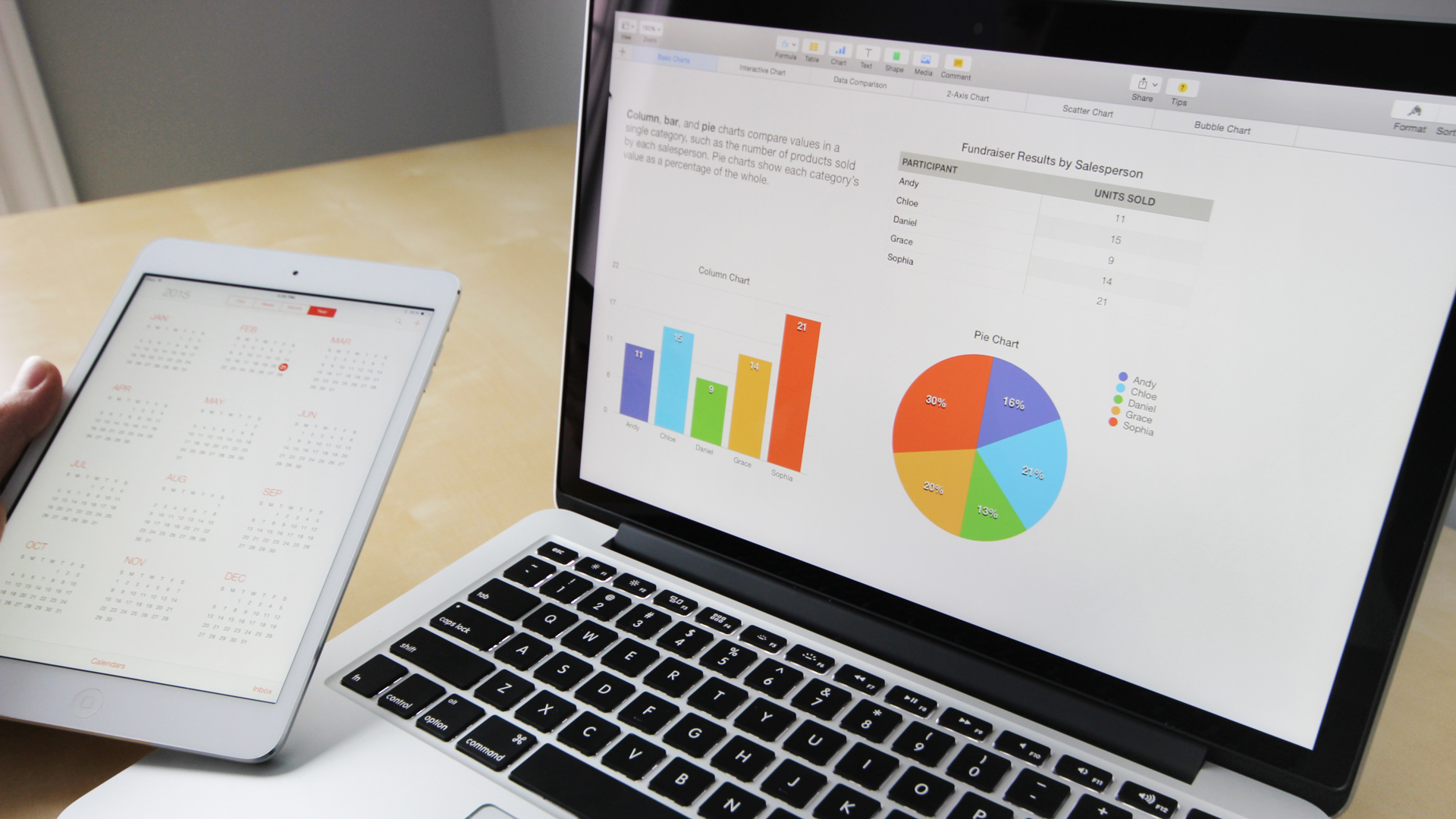 Compliance Support
Employers don't have to walk the path of compliance alone. BMA provides the tracking & reporting Employers need to stay compliant.