About Us
About Us
Founded in 1992, Benefit Management Administrators is a state-licensed third party administrator focused on the management and design of employee benefit plans.
Subject Matter Expertise
We act as a guide and partner to brokers and employers, advising them of the best solutions for their unique benefit plan needs. Given the changing laws, regulations, interpretations, and court cases impacting employee benefit plans, it is important that you partner with a Third Party Administrator who is knowledgeable and experienced.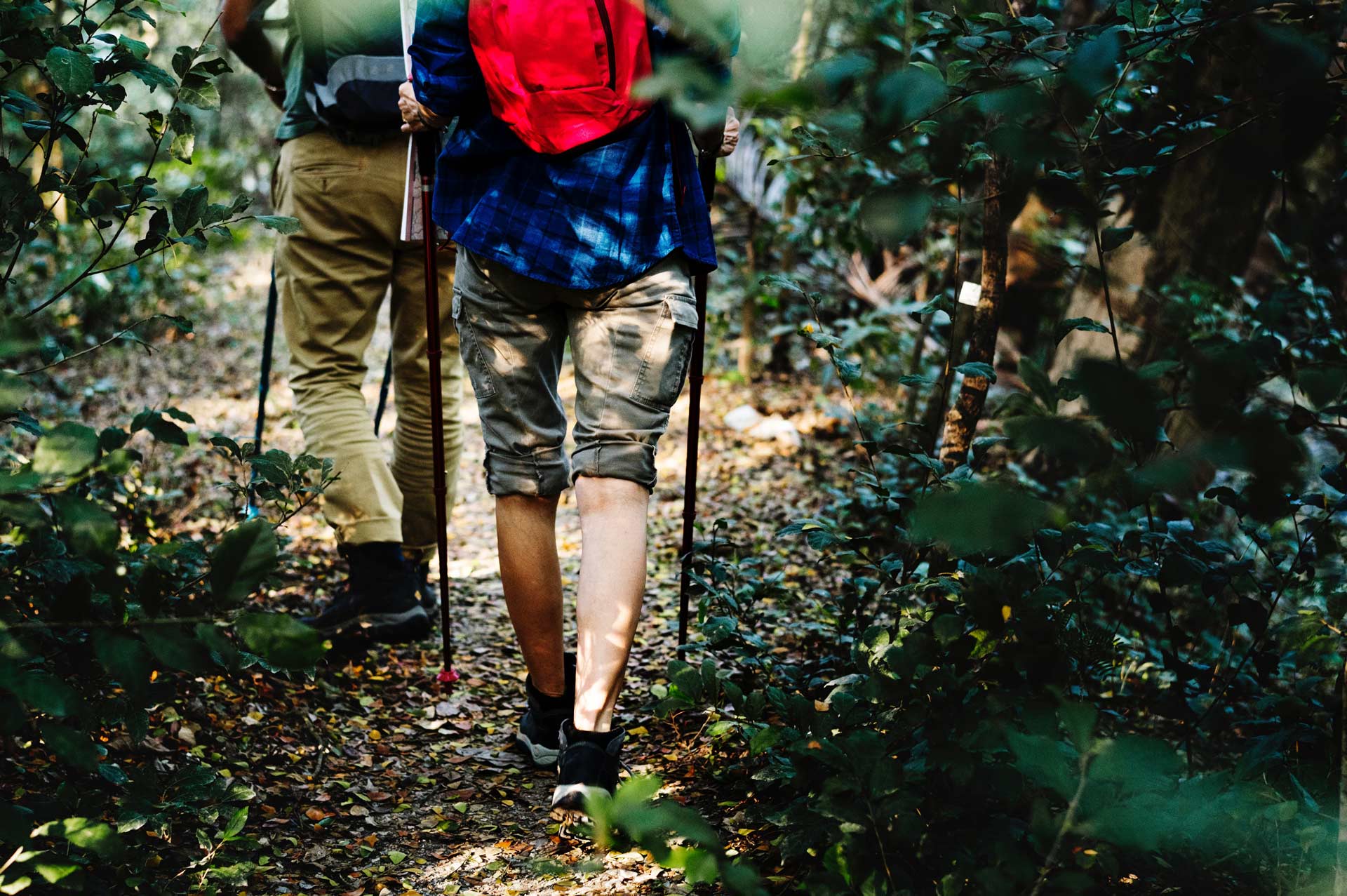 Our Mission
Our mission is to support our clients with results-oriented actions that improve outcomes, lower healthcare costs and enhance the lives of all plan members by promoting health and wellness solutions.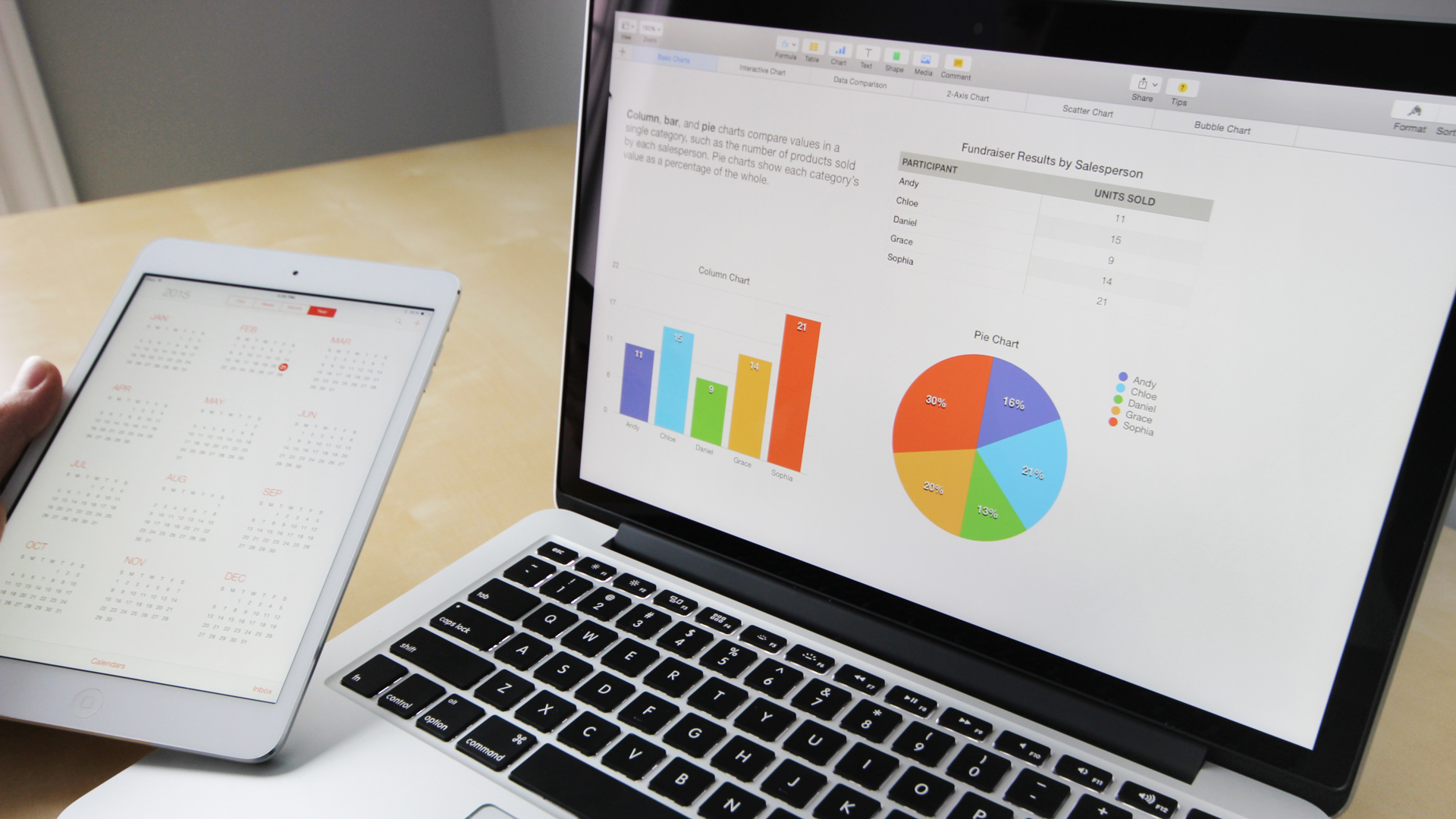 Cost-Saving Analysis
We are fanatical about helping Employers lower costs of employee healthcare.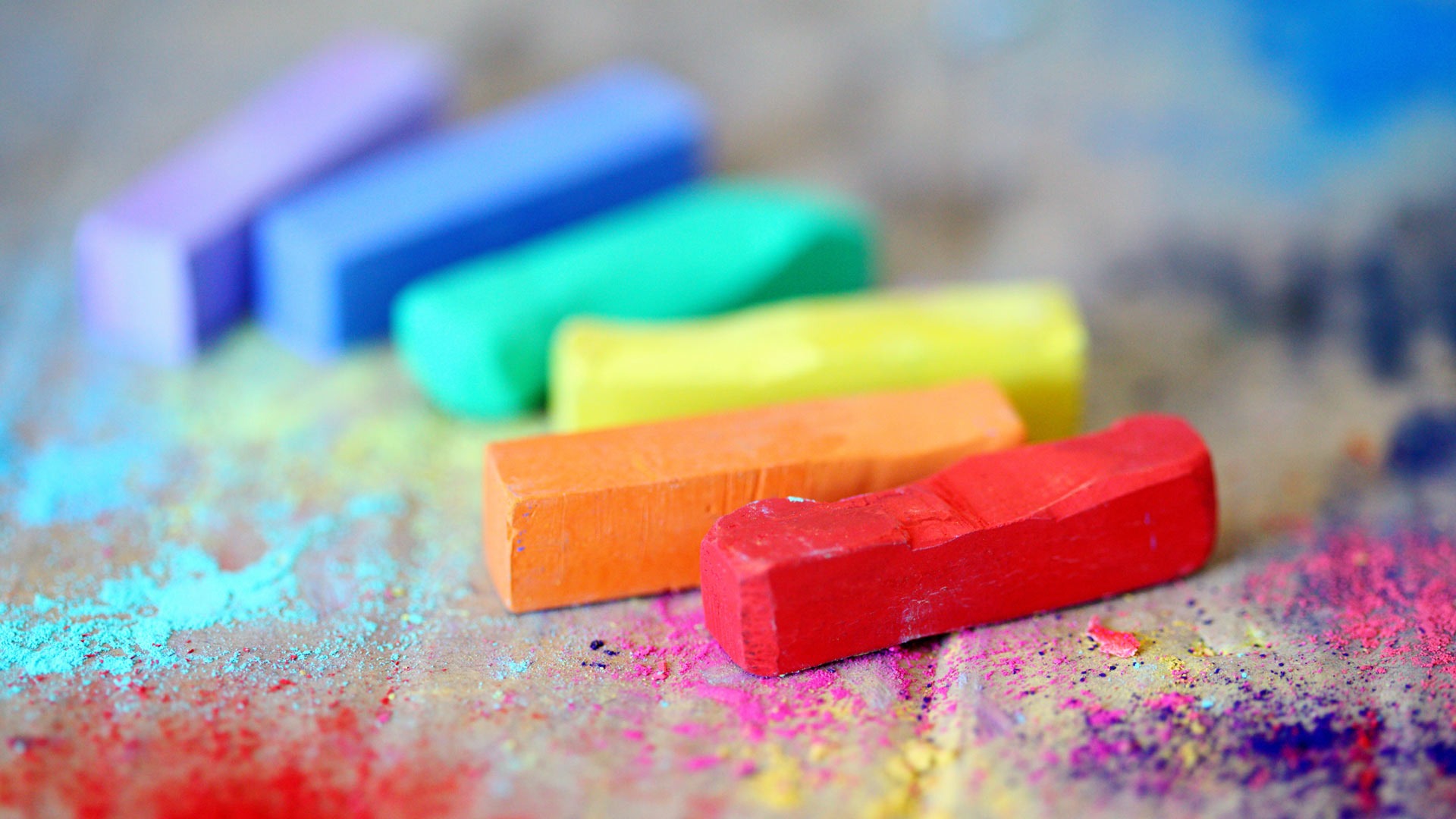 Custom Benefit Plans
We build the benefit plan that addresses the specific needs of your business and employees.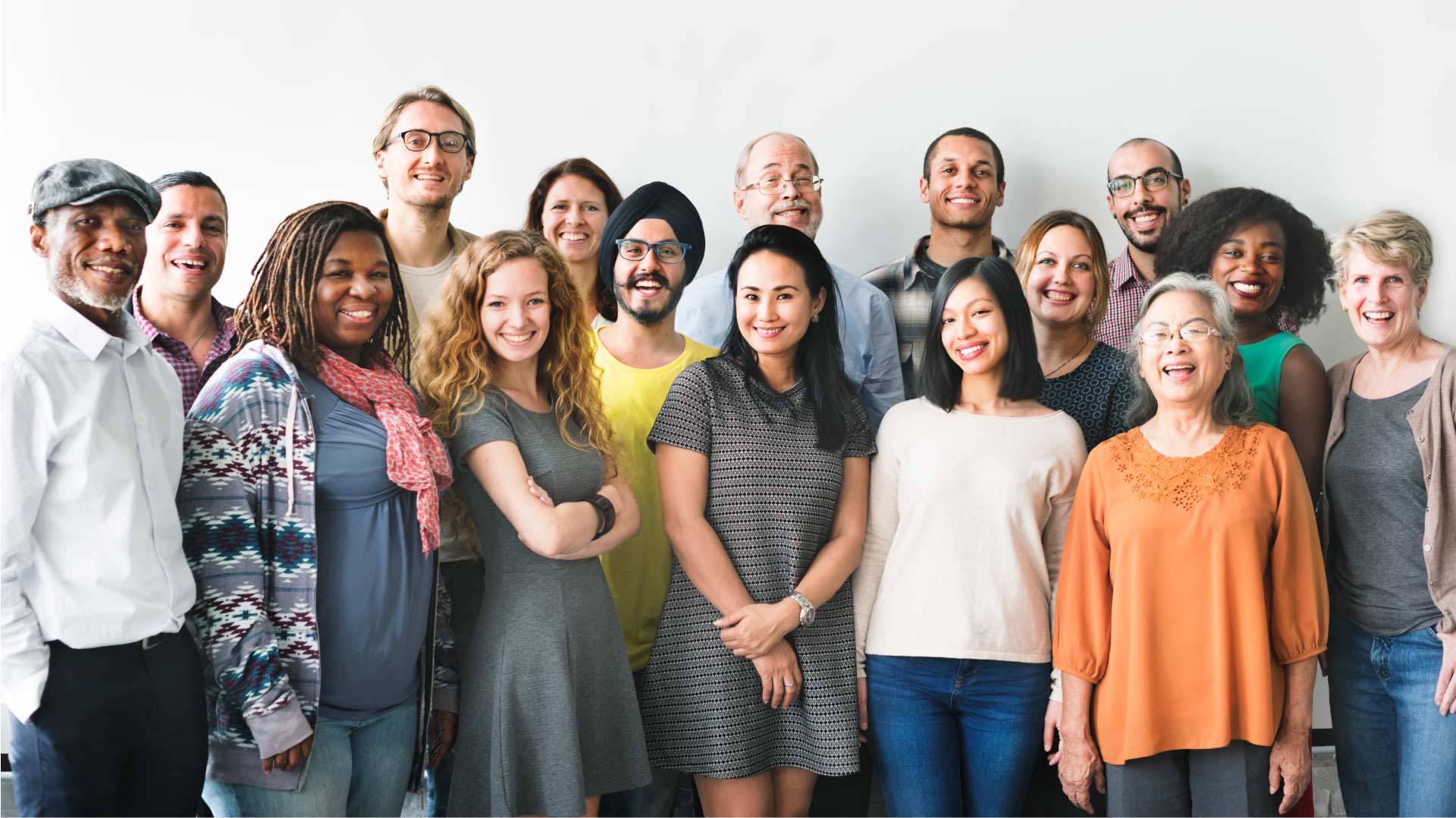 Dedicated Service Teams
Our dedicated Account Managers and Customer Care Specialists go above and beyond to help both employers and their employees.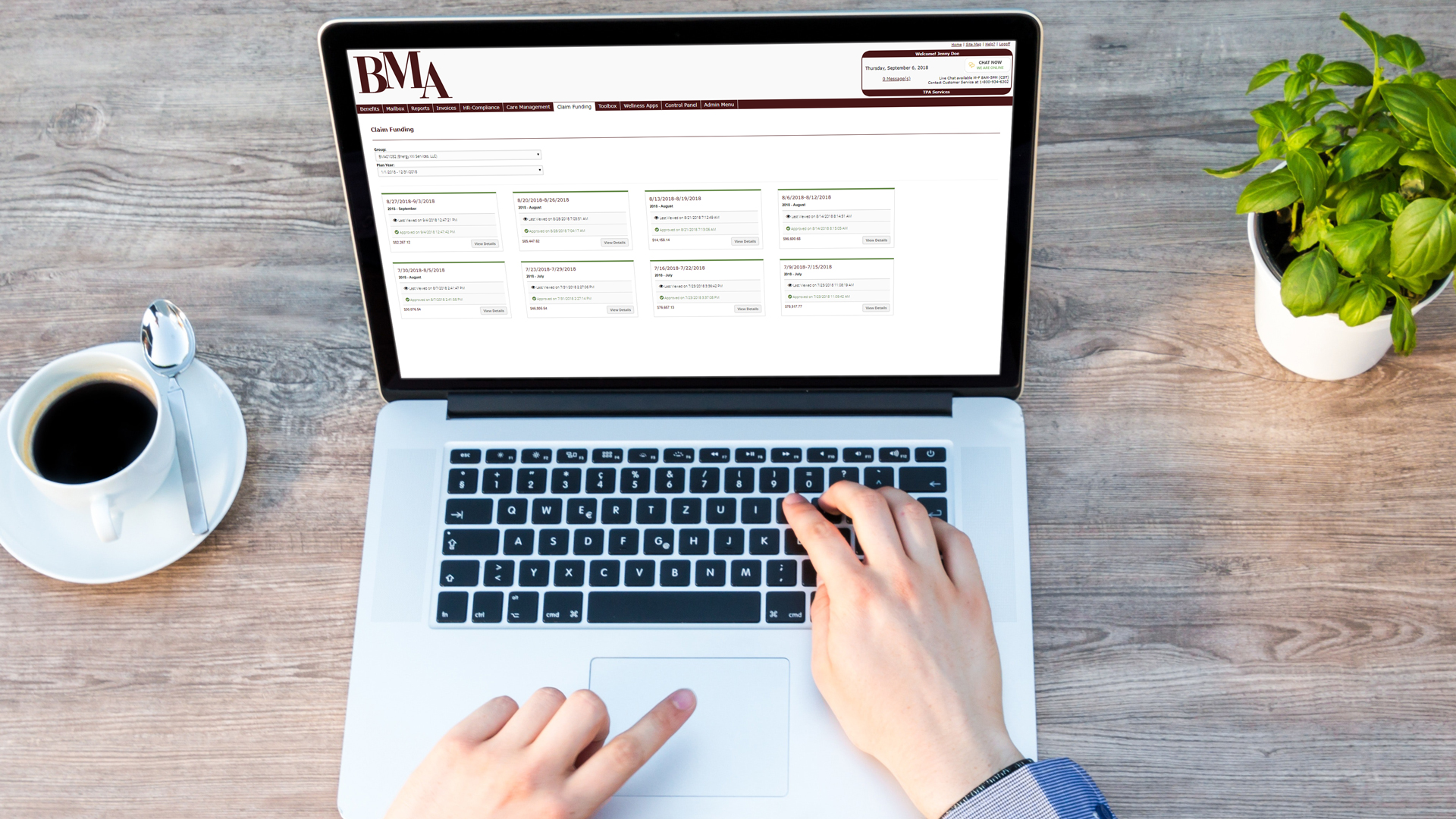 Web & Mobile Access
Our powerful web portal and mobile apps give employers, employees, and brokers 24/7 access to benefit plan details anytime, anywhere.