COBRA
BMA provides complete COBRA/HIPAA administration for each client and excellent customer service for all participants.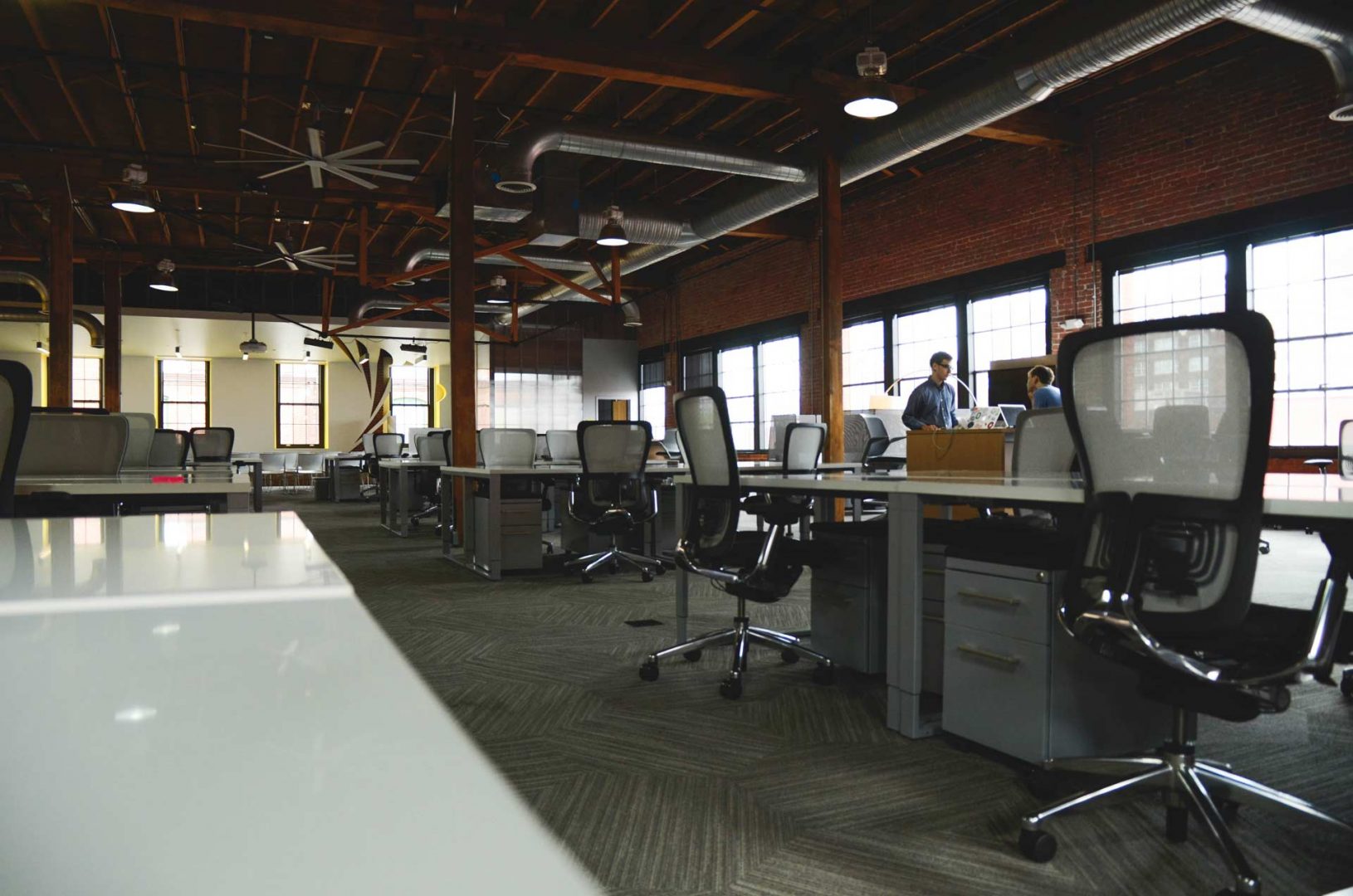 COBRA
Consolidated Omnibus Budget Reconciliation Act of 1985 (COBRA)
According to COBRA, employers must offer employees and their eligible dependents the opportunity to elect COBRA continuation coverage on a self-pay basis depending on the qualifying event.
We Are Here to Help You
Upon the termination of an employee, this can be a very sensitive time in terms or legal obligations and potentially emotional terms, as you have just lost a co-worker. By outsourcing COBRA administration to BMA, you relieve your company of this stress.
Upon notification of a termination, we can do all the work for you, inclusive of the initial rights notice to the terminated employee, to administering their benefits and answering the questions that may from from the employee in this confusing time. The obligations must be met in a timely matter and failure to do this can result in costly government fines.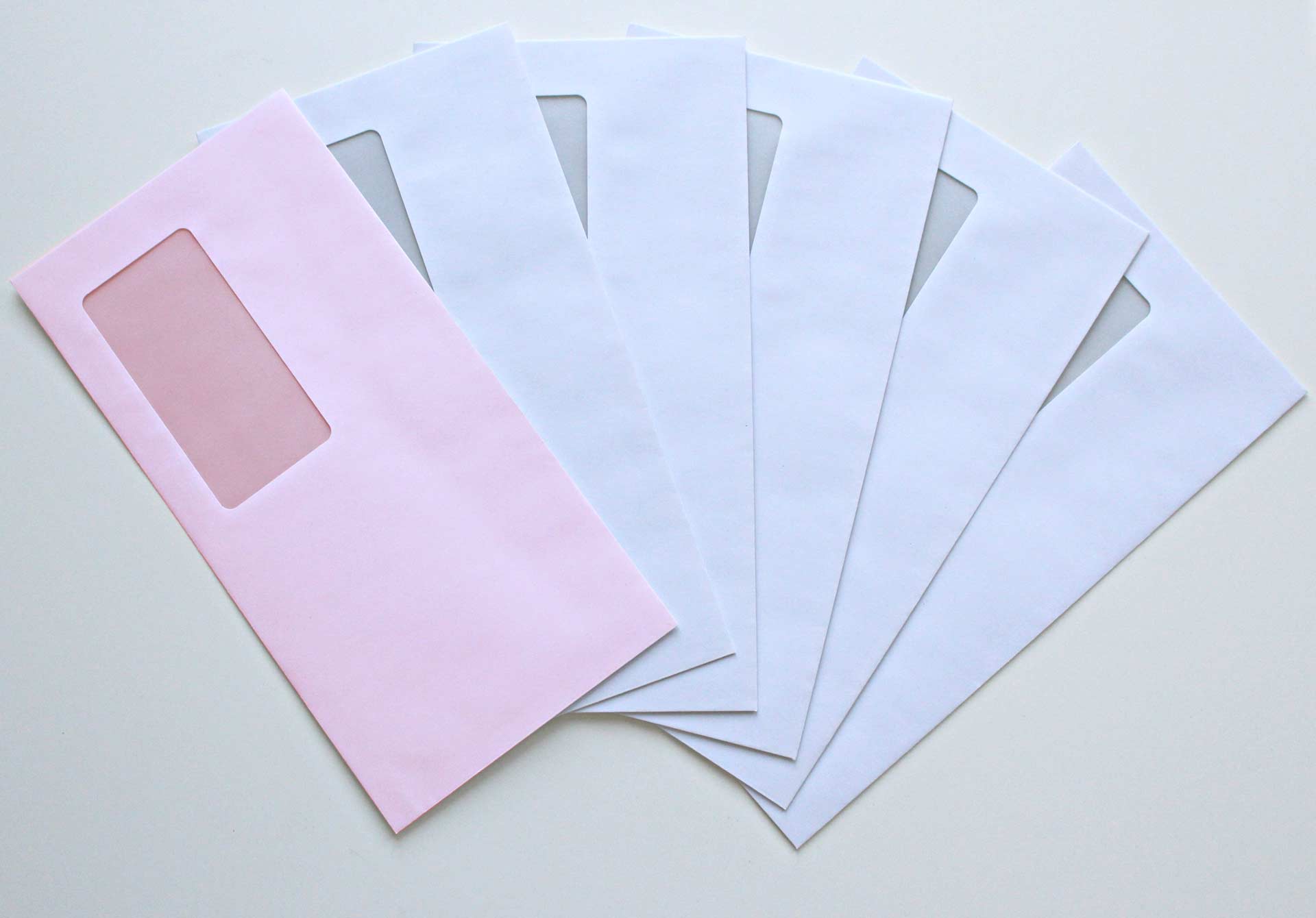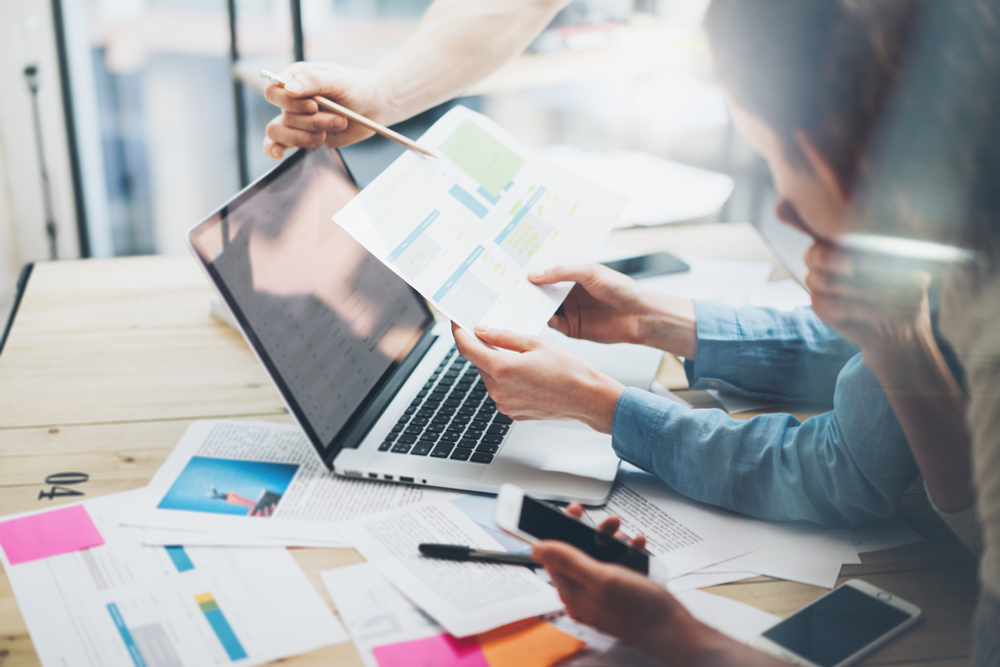 COBRA Services
Initial Rights Notices,
COBRA Election Notices,
COBRA Takeover Notices,
and 24/7 Online Report Access.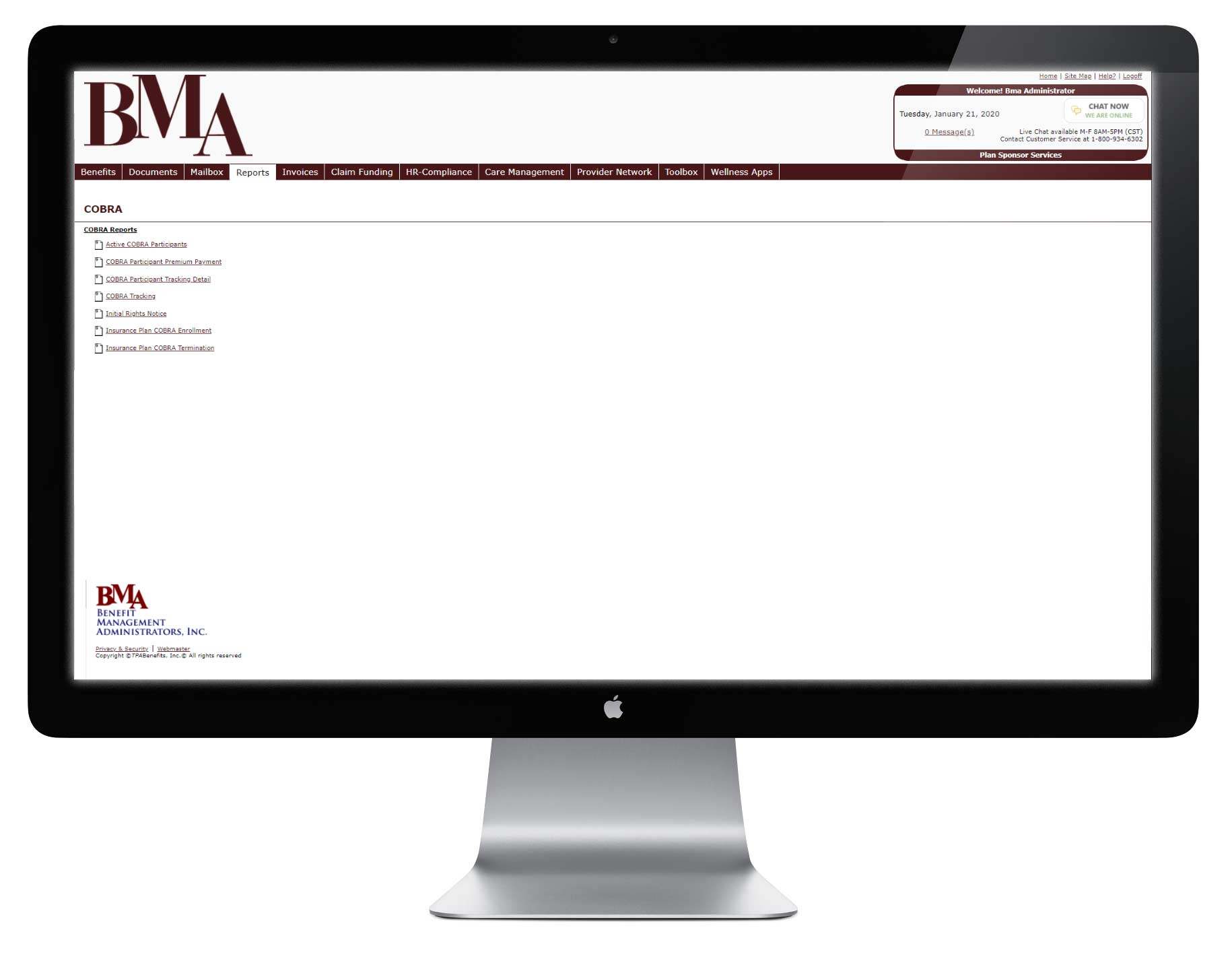 The BMA web portal is available 24/7, allowing clients to submit new employees, process terminations, access account information, and run reports.
BMA accepts fiduciary liability for the administration of our COBRA and HIPAA program.
BMA will submit additional notification and election services if needed or required by federal law.
So why BMA?
Prior to client effective date, BMA sends all active COBRA participants a COBRA Takeover Notice.
All newly hired employees will receive a COBRA Initial Rights Notice, HIPAA Initial Rights Notices.
Within 14 days receipt of a COBRA Qualifying Event notice, BMA mails a COBRA Notification Letter to the Eligible Participants. This letter will include additional COBRA information necessary for the Eligible Participant to make an informed decision.
The Plan Sponsor receives a copy of each COBRA Notification Letter.
BMA prepares and distributes monthly premium billings to the address of each COBRA participant. (at cost)
Remit to Client, within 15 days of the first day of each month, a check for the aggregate of all participant premiums received by BMA during the preceding month.
Client is provided with:
A report listing changes in COBRA eligibility status: electronic file format or in a standard
report. The report will include newly elected and paid COBRA participants and those terminated.
A report, listing the participant premiums received for the preceding month.
A monthly report listing COBRA activities during the preceding month. Information will include, but is not limited to, all premiums received, expiration and termination activity, listing of all COBRA participants and the day on which each participants COBRA expires.
A second COBRA expiration notice once continuation of coverage has expired.The final Certificate of Creditable Coverage will also
accompany this letter.