Home
We partner with you to help you prosper by providing professional management of employee benefit programs
BMA has been a full service third-party benefits administrator since 1992. We take results-oriented actions that help our clients improve business outcomes, lower healthcare costs, and enhance the lives of all plan members.
A self-funded health plan is money in the bank.
A self-funded health plan can lower your costs and grow your long term savings.
Self-funding makes it easier for employers to control costs in an escalating healthcare cost environment. BMA has helped many large and small companies self-fund their plans and achieve excellent results.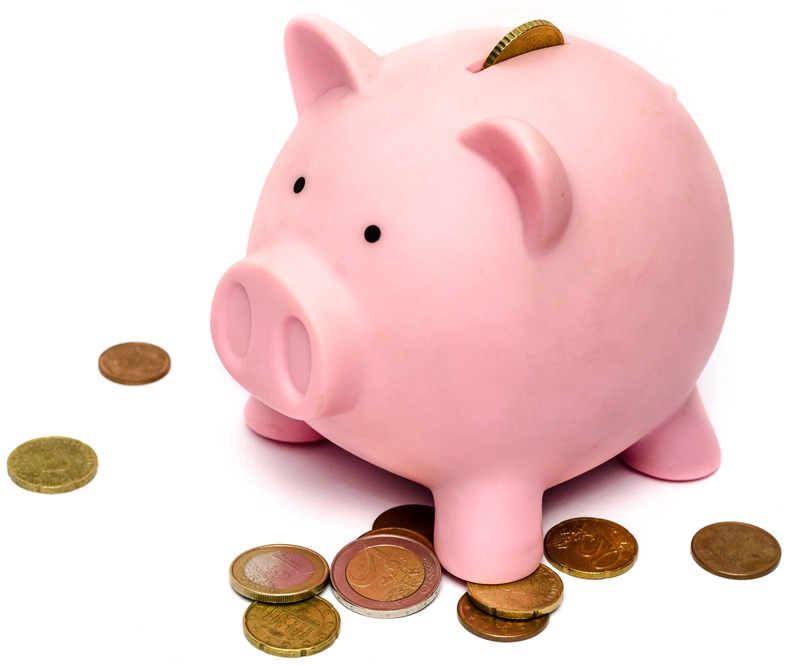 Cutting Edge Technology
Our proprietary, interactive portal is your centralized platform for accessing and managing your benefit plan. Whether it's managing employee eligibility, accessing reports, or reviewing claims, you and your employees can do so conveniently online 24/7.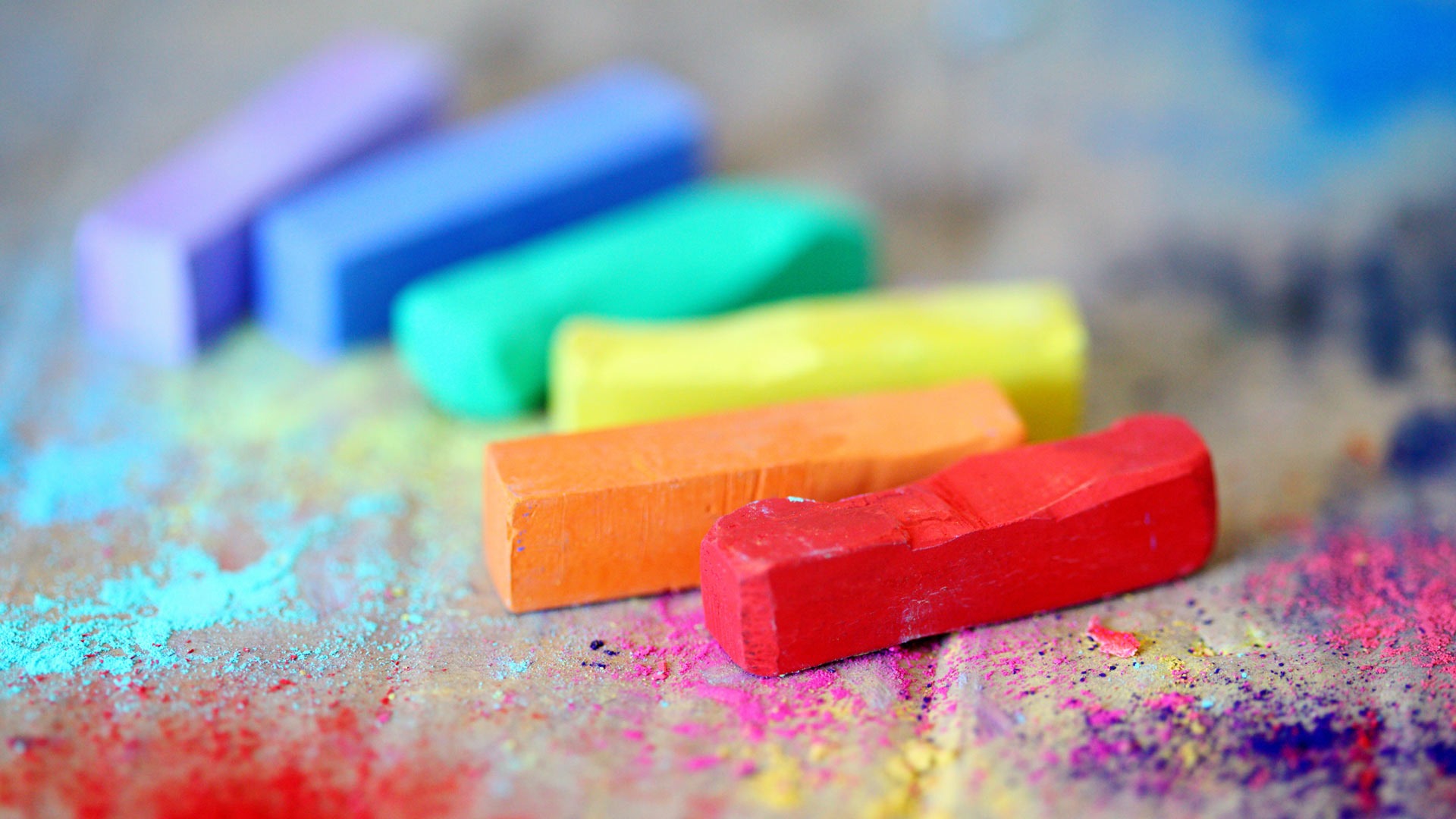 Custom Designed Benefit Plans
We build the benefit plan that addresses the specific needs of your business and employees.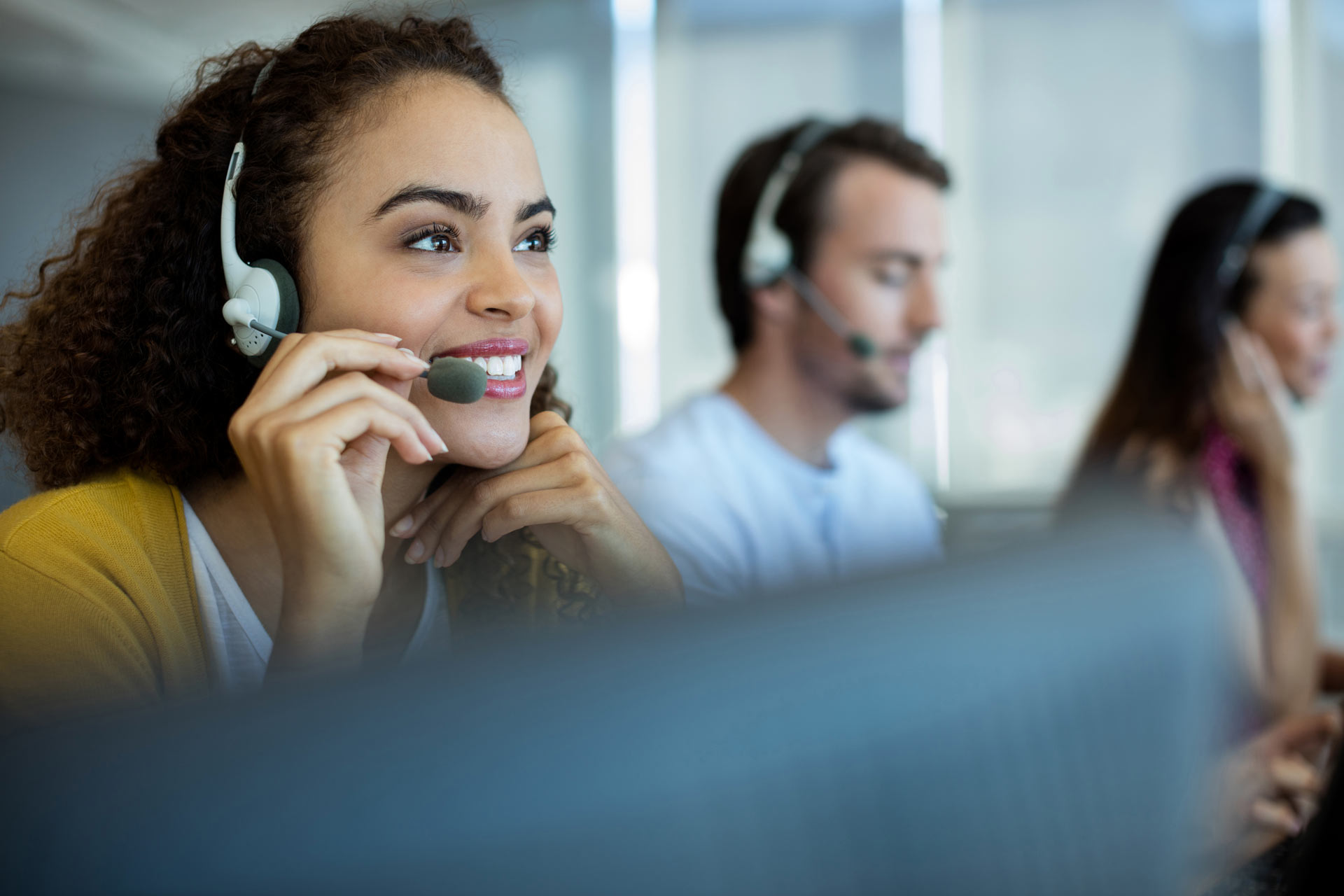 Dedicated Service Teams
Our dedicated Account Managers and Customer Care Specialists are on call to help both Employers and Employees with any questions about their benefit plan.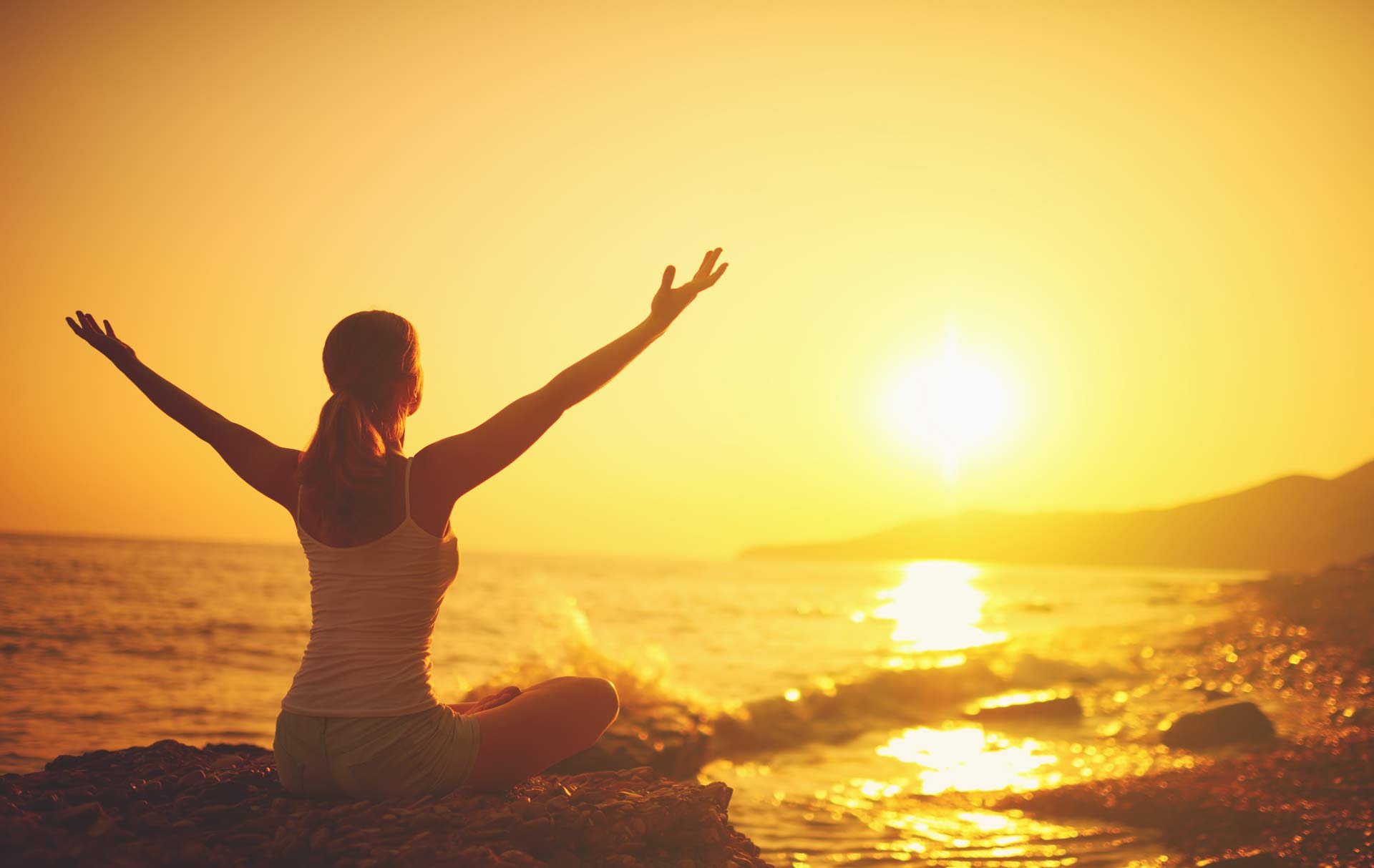 Quality of Life Benefits
Life is more than getting care when a plan member is sick. Offer your members non-insurance benefits that can enhance their everyday lives and increase healthiness. Our benefits offer a competitive edge in the tightening job market.
What Our Clients Are Saying About BMA
Thank You, Bernadette for providing excellent Customer Service to our members….. You went the extra mile by helping this member with their prescriptions. The caller stated that you contacted her pharmacy (CVS) and made sure they had the correct information they needed in order for her to get her medication. She also stated that she had never received this type of service before from any insurance company and wanted to take time off her schedule to contact BMA in order to provide her feedback to management so that Bernadette can get recognition for her excellent service.
-HR Director from a Client
Texas Association of Benefit Administration

Texas Association of Health Underwriters

HCAA

SIIA