Member Resources
Member Resources
BMA gives plan members tools for managing their health and the health of their families.
Health Benefits Portal
Using the Benefit Management Administrators web portal, you can access your claim details, healthcare plan info, and health & fitness resources.
There are also tools in our web portal to find a provider or access support for diagnosis-specific treatment guidance and management.

MeMD telemedicine gives you fast and easy access to a medical provider when you or a family member gets sick.
What is Telemedicine?
Skip driving to the doctor's office. Use telemedicine to meet with a medical provider through a phone call.
Call your telemedicine provider; within minutes, you can describe your symptoms, receive consultation, and get prescriptions when medically necessary.
Telemedicine makes it easy and convenient to get care when you are sick. As a member, you can:
Request a visit with a medical provider 24 hours a day, 365 days a year.
Get the care you need without going to a doctor's office.
Request prescription refills.*
Request care for other family members like: Your spouse, children, parents and parents in-law
This can all be done while at work, home or traveling.
How to Use
1. Request an Appointment
Create your secure account by clicking and logging into your Health Portal Account. Then you can request a consultation by calling (855) 636-3669 or by scheduling a webcam visit in your MeMD portal.
2. Visit a Medical Provider
You will speak with a MeMD medical provider who is licensed in your state and will provide a treatment plan to address your symptoms.
3. Receive Treatment and Get Better
After your telemedicine visit, follow the instructions from your MeMD medical provider. If the medical provider wrote you a prescription, purchase your prescription at your local pharmacy.
Disclaimers
MeMD Standard Disclaimer
MeMD provides online medical consultations with physicians, nurse practitioners, and physician assistants who can write prescriptions when medically necessary and permitted by state law. MeMD is not an online pharmacy, and medications cannot be purchased or dispensed from MeMD directly. MeMD is not a replacement for your primary care physician or an annual doctor's office visit. MeMD is available 24/7 nationwide, subject to state regulations.
*MeMD Prescription Disclaimer
When medically necessary, MeMD providers can submit a prescription electronically for purchase and pick-up at your local participating pharmacy; however, MeMD providers cannot prescribe elective medications, narcotic pain relievers, or controlled substances. MeMD's providers are each licensed by the appropriate licensing board for the state in which they are providing services and all have prescriptive authority for each of the states in which they are licensed.
MeMD Pricing Disclaimer – $0 Visit Fee Pricing Model
$0 visits are capped at three visits per individual, per month. Each visit above the cap will be charged at MeMD's then-current standard visit fee rate, collected at the time of service.
Access FSA Account Balances on the Go
Plan members can access their FSA account using their smartphone or tablet
BMA's Flexible Spending mobile app gives members their account information anywhere, at any time. With the mobile app, you have access to:
Account Balances
Transaction History
Submit Claims
Upload Receipts for Claims
Display Claim Receipt Notification
Manual claim
Reimbursement Letters
Pay Bills
Request Reimbursements
Manage Debit Cards
Real Time Alerts
Account Communications
Update Profile
Communication Settings
Reimbursement Settings
Use your Flexible Spending Account to pay for a variety of healthcare-related products and services for you, your spouse, and eligible dependents.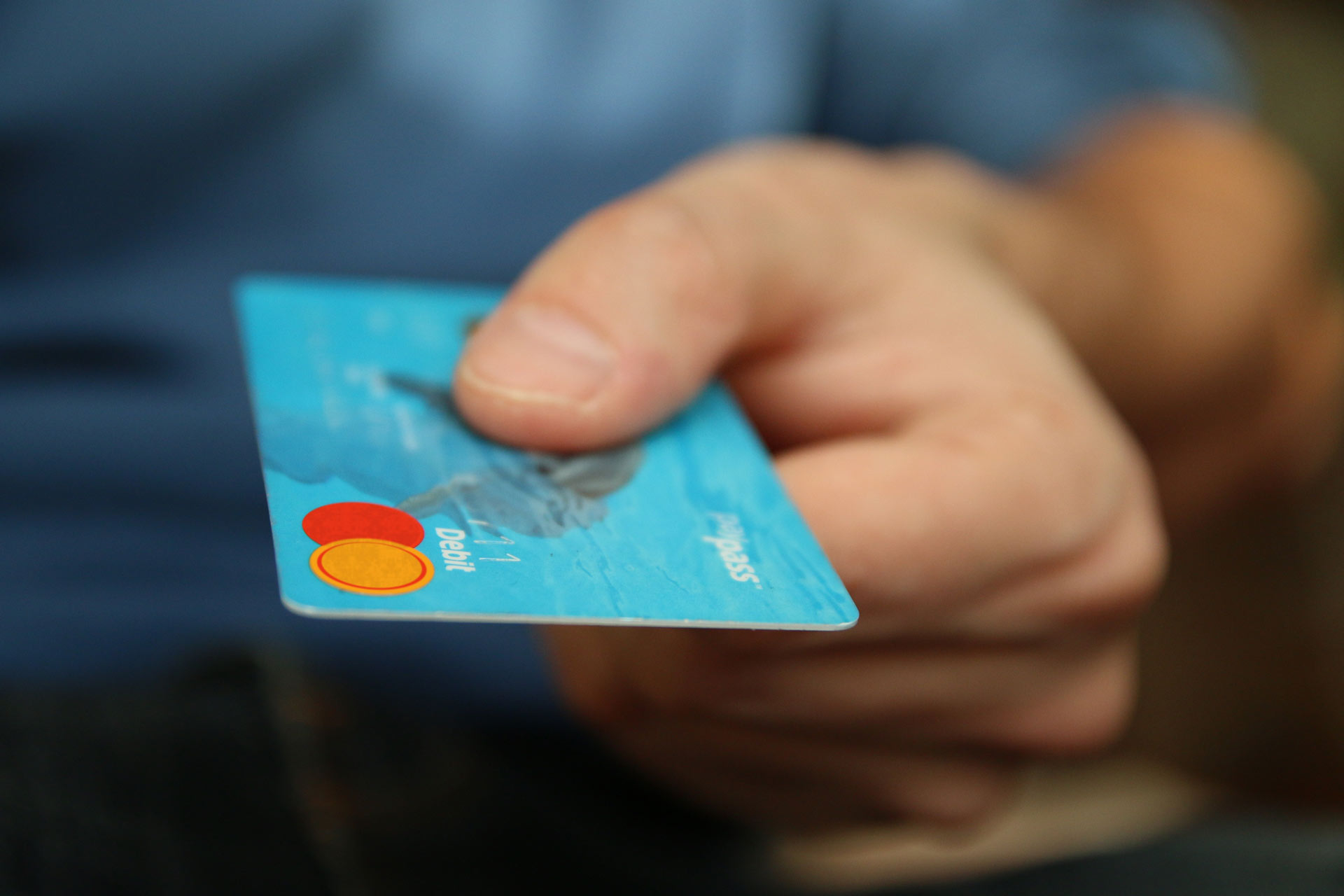 Health Reimbursement Account
Reduce your out-of-pocket healthcare expenses by leveraging the health reimbursement arrangement from your employer.
Health Savings Account
Health Savings Accounts (HSA) can roll over from year to year and accumulate in your savings deposit. You may have an HSA account but may want more information before using the money.
learn more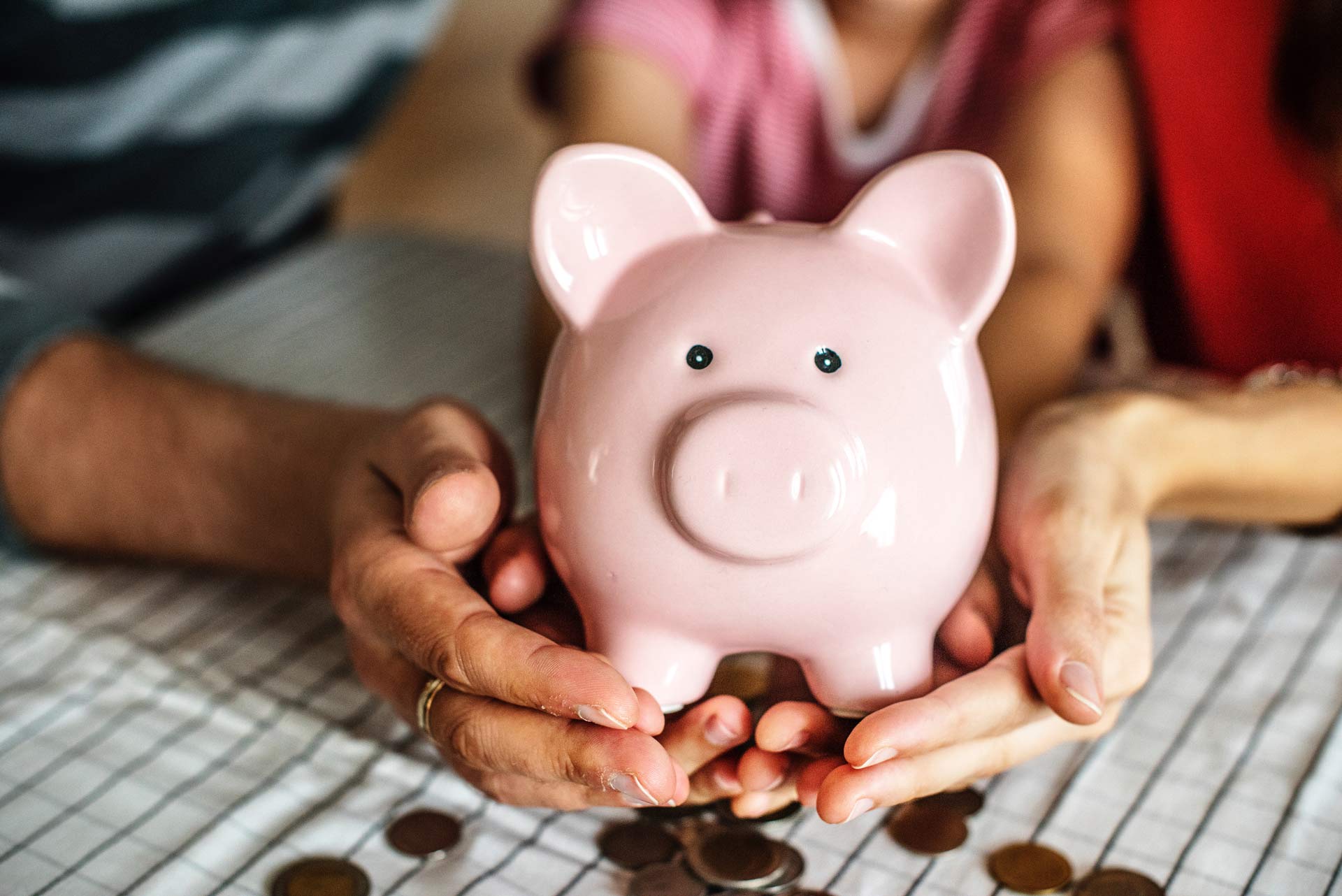 COBRA
The Consolidated Omnibus Budget Reconciliation Act of 1985 (COBRA) requires employers to offer continuous health care coverage to employees and their dependents who would otherwise lose their coverage due to termination of employment or other factors.
Here are answers to the most common questions about COBRA.
What is COBRA coverage?
The Consolidated Omnibus Budget Reconciliation Act (COBRA) is a continuation of group health plan coverage for a qualified individual who might otherwise lose coverage under a group health plan.
How do I get on COBRA?
COBRA has basic requirements to be eligible. An eligible qualified beneficiary (QB) is one who loses group health plan coverage due to a qualifying event. The QB may elect to continue group health plan coverage for a limited time on a self pay basis.
What are Qualifying Events?
A Qualifying Event (QE) is generally when a triggering event causes a loss of health plan coverage. There are 7 triggering events: (1) Termination of a covered employee's employment (other than for gross misconduct); (2) a reduction of a covered employee's hours of employment; (3) a death of a covered employee; (4) a divorce or legal separation from the covered employee; (5) ceasing to be a dependent child under the terms of the plan; (6) the covered employee's becoming entitled to Medicare. The qualifying event must cause the QB to lose coverage.
How long can I stay on COBRA?
COBRA requires that continuation coverage extend from the date of the qualifying event for a limited period of 18 or 36 months. The length of time depends on the type of qualifying event that gave rise to the COBRA rights. A plan, however, may provide longer periods of coverage beyond the maximum period required by law.
Can a family member or friend call and ask questions for me?
BMA follows and adheres to HIPAA regulations and we will not be able to talk to anyone regarding your account unless they are an adult on the account or we receive written permission from you that we are allowed to release information to that named person.