Benefits Administration
Benefits Administration
As a full-service third-party benefit administrator (TPA), we manage a broad range of employee healthcare benefit plans.
We Can Do It All
Starting in 1992, we have helped small mom-and-pop businesses and large corporate enterprises to administer benefits to their most important asset - their employees. Our experience allows us to know what works and how to reduce costs in a way that will drive your profitability.
Administrative Services
Benefit Management Administrators (BMA) is a "Full Service" third party benefits administrator (TPA) that provides contract administrative services for employer groups in need of Health Plan Administration, COBRA/HIPAA, Cafeteria Plan, Prescription Drug, Dental, Vision, Stop-Loss Procurement and Consulting Services.
The employer's needs are the most important item of consideration when designing an employee benefit plan. Benefit Management Administrators listens, proposes solutions and implements the programs necessary to meet an employer's primary goal. Given the changing laws, regulations, interpretations, and court cases impacting employee benefit plans, it is important that you partner with a knowledgeable and experienced TPA. Benefit Management Administrators will work closely with you to address all of your employee benefit needs.
We have the experience and the staffing expertise to get the job done. Our customer support team is trained to help your employees get the most from your plan, and our "can do" attitude keeps the employer's objectives top of mind.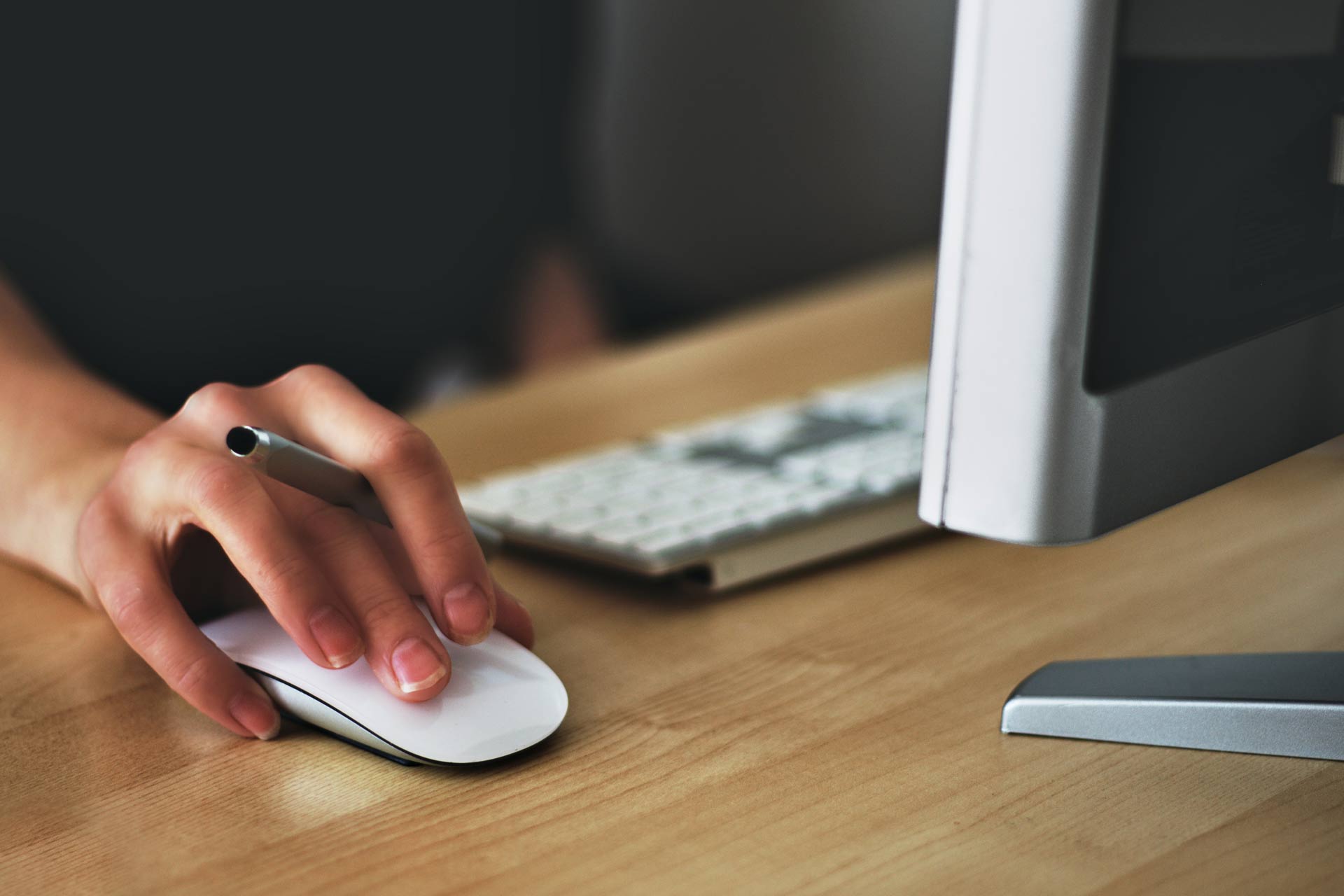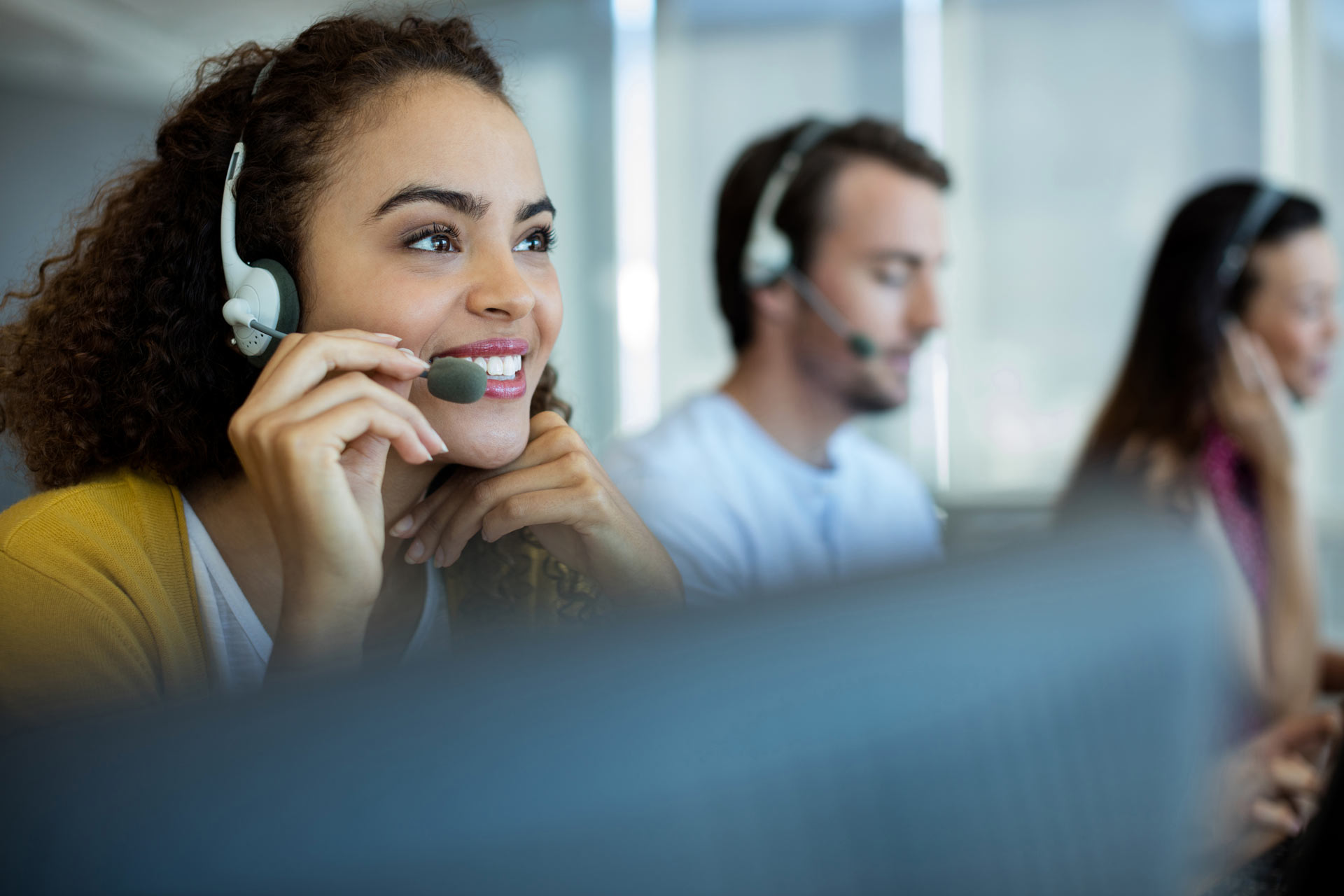 Our customer support team is trained to help members get the most value from their plan.
Medical Claims Administration
Benefit Management Administrators provides outstanding claims management services achieved through superior processing accuracy and unmatched claim turnaround. Whether it be medical, dental, or vision claims, we track, pay, and coordinate with providers; this ensures timely payment and compliance with federal law.
Prescription Drug Consulting
We develop a prescription formulary that addresses high drug costs, detects drug overuse, and ultimately helps the employer control RX spending. We work to ensure that your PBM is providing the most cost effective drug card program possible. Our prescription drug consulting services include:
PBM selection based on specific clinical and benefit analysis
Audit and analysis of PBM contract, claims adjudication and rebates
Plan Member online access to individual drug usage and management tools
Management reports covering all key aspects of the drug card program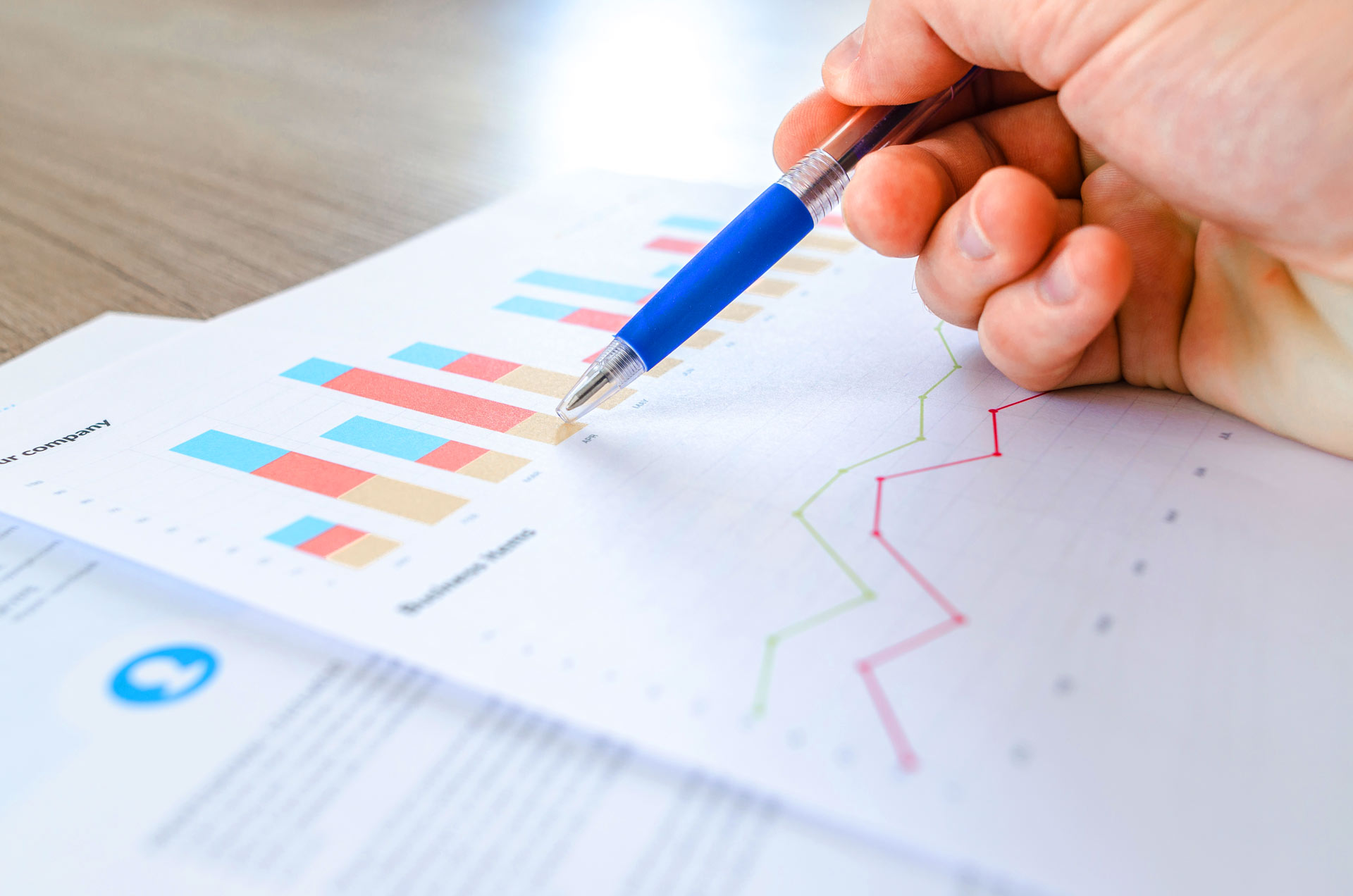 Self-Funded Benefit Plans
BMA administers a variety of benefit plans that help employers control costs and provide value for their employees. Click the button below to learn about the types of custom-designed healthcare benefits available.