Enrollment
Enrollment
BMA's online enrollment streamlines management of benefit changes, adding new hires, and annual open enrollment activities.
Easy Enrollment Seasons
To fuel maximum plan enrollment, Benefit Management Administrators' Enrollment Services team educates HR and employees on plan options and helps with employees' enrollments each year.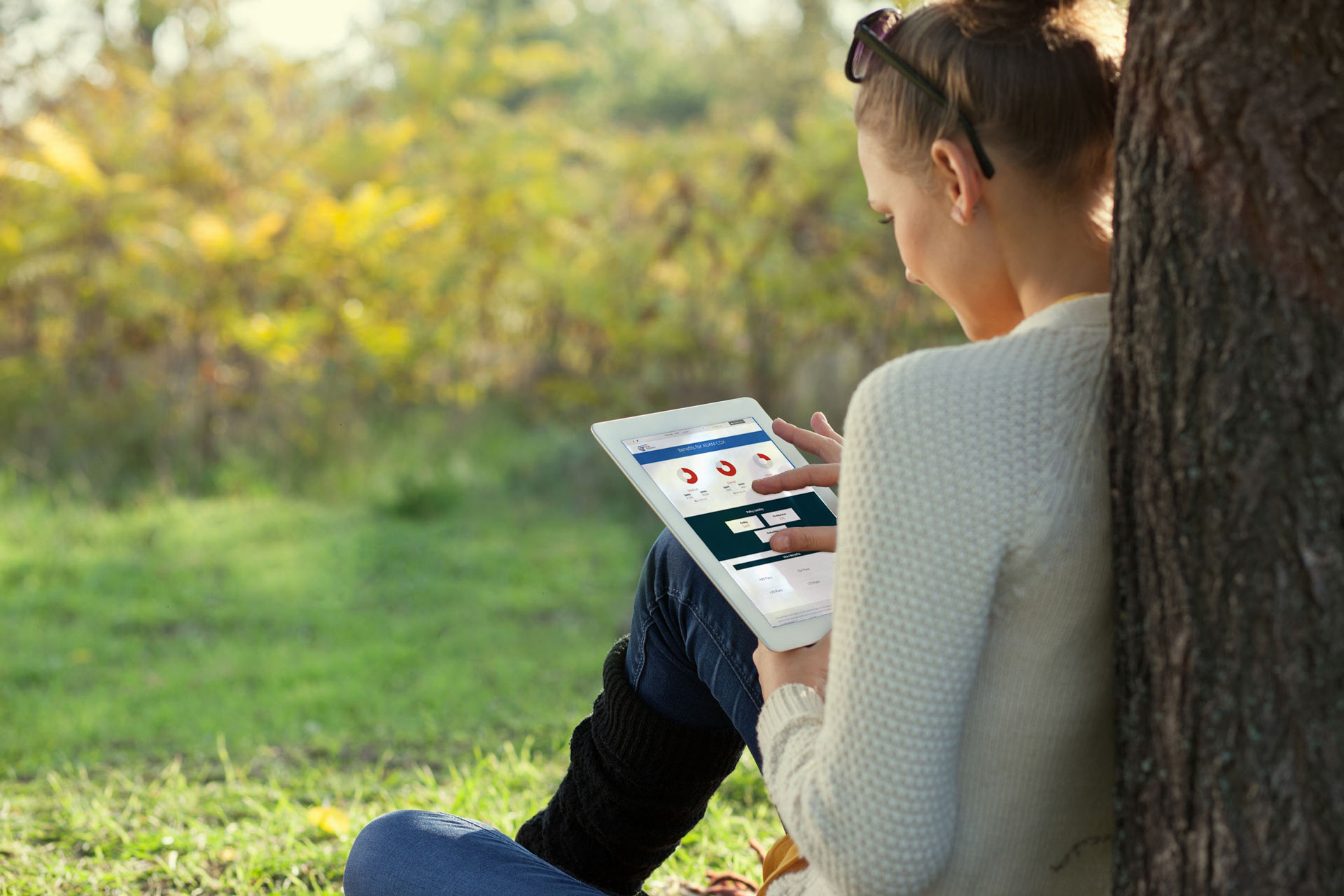 Online Enrollment
BMA's online enrollment solution enables Plan Members and Employers to enroll online in our secure, HIPAA-compliant environment.
Enrollees have personalized benefit options and online workflows, designed to help them make informed benefit decisions quickly and efficiently. Employers also have paperless ways to manage new enrollments and enrollment changes at their convenience.
BMA online enrollment dramatically reduces the amount of paperwork and administrative hassles while streamlining the enrollment process for all parties.
Key Features
Open Enrollment
New Hire Enrollment
Qualifying Event Changes
Select Plan Options
Premium Calculations
Pre-Tax & Post-Tax Deductions
Enrollment Reporting
Enrollment & Covered Persons History
Enrollment Export Files
View Benefit Elections