Health e360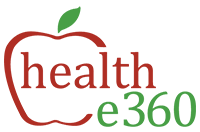 Health e360 brings value added benefits to standard benefit plans to help control healthcare costs.
These benefits are a welcomed addition to all your plan offerings.
Health Advocacy
Your members' lifeline for healthcare and insurance help.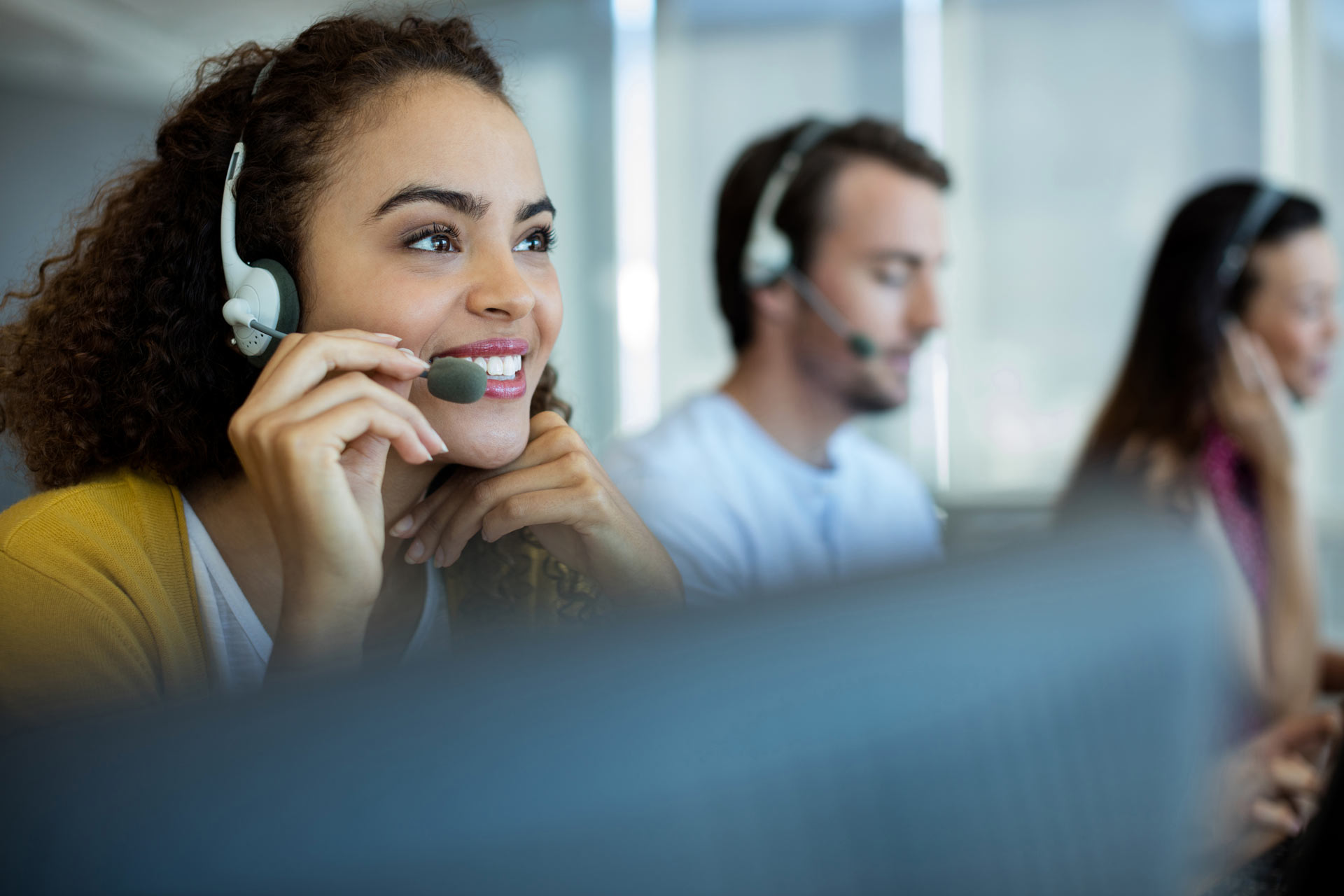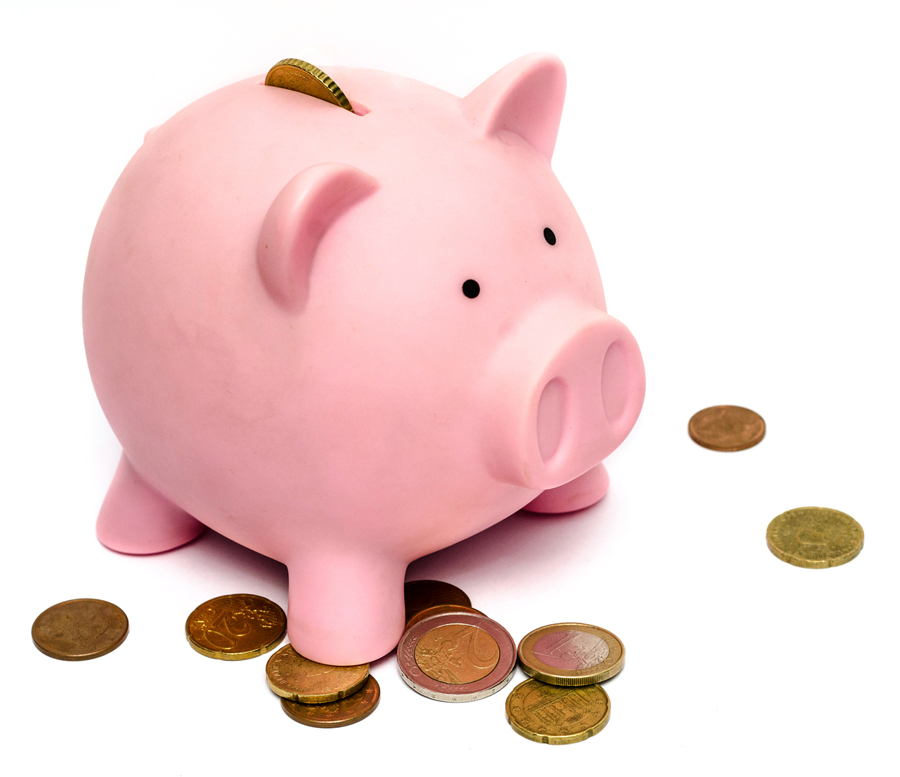 Medical Bill Saver
Experts who know the ins and outs of billing practices will attempt to negotiate a reduction of members' out-of pocket medical expenses.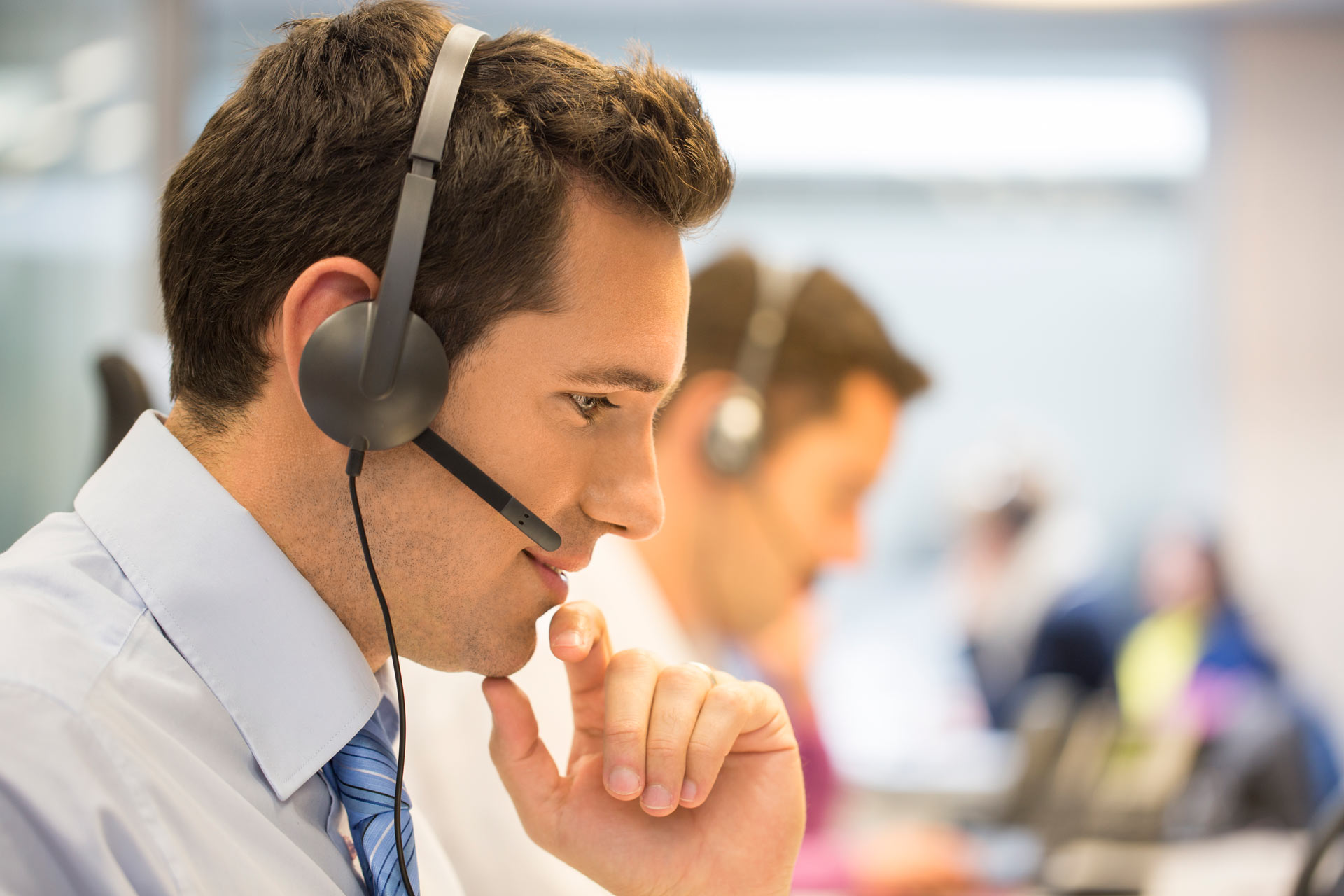 Nurse Line
Highly trained registered nurses are on-call 24/7 to answer your members' questions.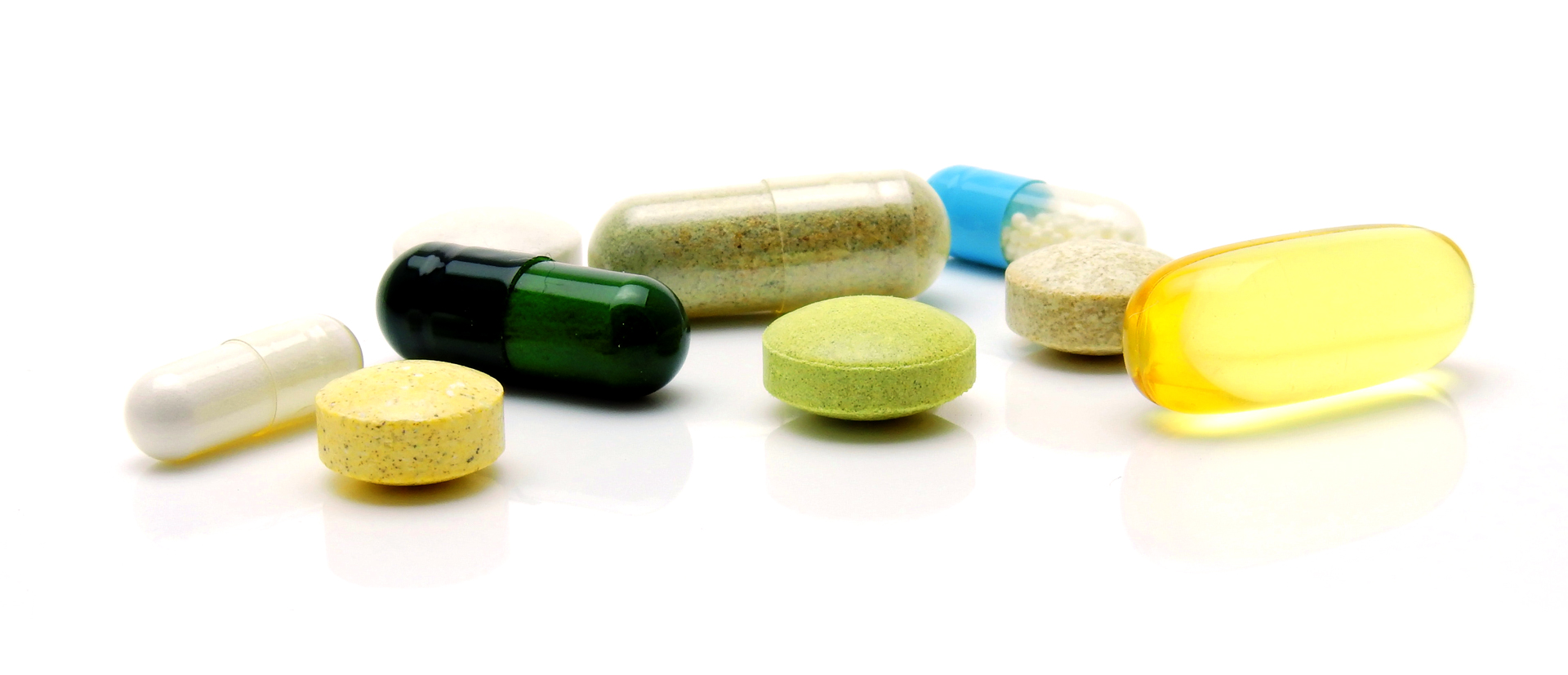 Pharmacy Discounts
Don't let members pay full price!
Members save 10% to 85% on most prescriptions at thousands of pharmacies.
Chiropractic Discounts
Members save 30% to 50% on X-rays, diagnostic services and treatments at chiropractors nationwide.
Dental Discounts
Members smile brighter with big savings on dental services such as cleanings, x-rays and crowns.
Vision Discounts
Members save 10% to 60% on glasses, contacts, LASIK, exams and more.
Hearing Aid Discounts
Members find the right hearing aid solution to fit one's lifestyle through personalized service and exceptional products for every budget.
Lab Testing Discounts
10% to 80% off typical costs of routine lab work.
MRI & CT Scans Discounts
Members save 40% to 75% on usual charges for MRI, CT Scans and more at thousands of credentialed radiology centers nationwide.
Diabetic Supply Discounts
Diabetes can be hard to manage for members– big savings on supplies can make life easier.
Vitamin Discounts
Find the best prices online for the most trusted brands of vitamins and wellness products.
Telemedicine
Give members fast and easy access to a medical provider when they or their family member gets sick.
This can be added on to your Health e360 package.