Brokers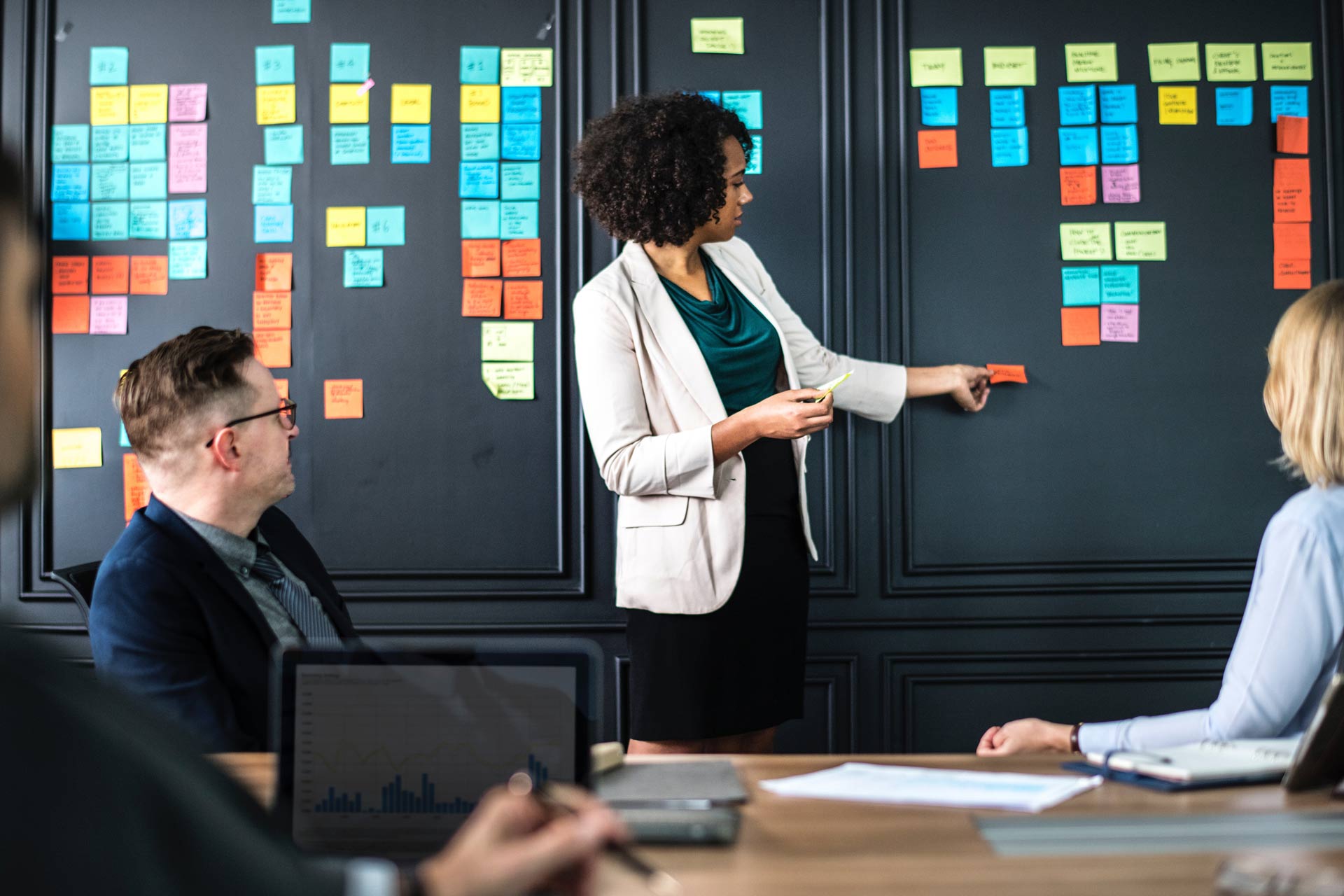 When your clients win, you win.
And when your clients curb healthcare costs while providing valuable benefits to employees, everyone wins.
By partnering with BMA, you and your clients will benefit from knowledgeable guidance, over 25 years of experience in benefit plan administration, and online tools for managing benefit plans.
About Us
Founded in 1992, Benefit Management Administrators is a state-licensed third-party administrator (TPA) focused on the management and design of employee benefit plans.
BMA is a "Full Service" TPA that provides contract administrative services for employer groups in need of Health Plan Administration, COBRA/HIPAA, Cafeteria Plan, Prescription Drug, Dental, Vision, Short Term Disability, Stop-Loss Procurement and Consulting Services. We act as a guide and partner to brokers and employers, advising them of the best solutions for their unique benefit plan needs.