Employers
Employers
We are here to help you design and manage a health plan that is effective and cost-efficient for you and your employees.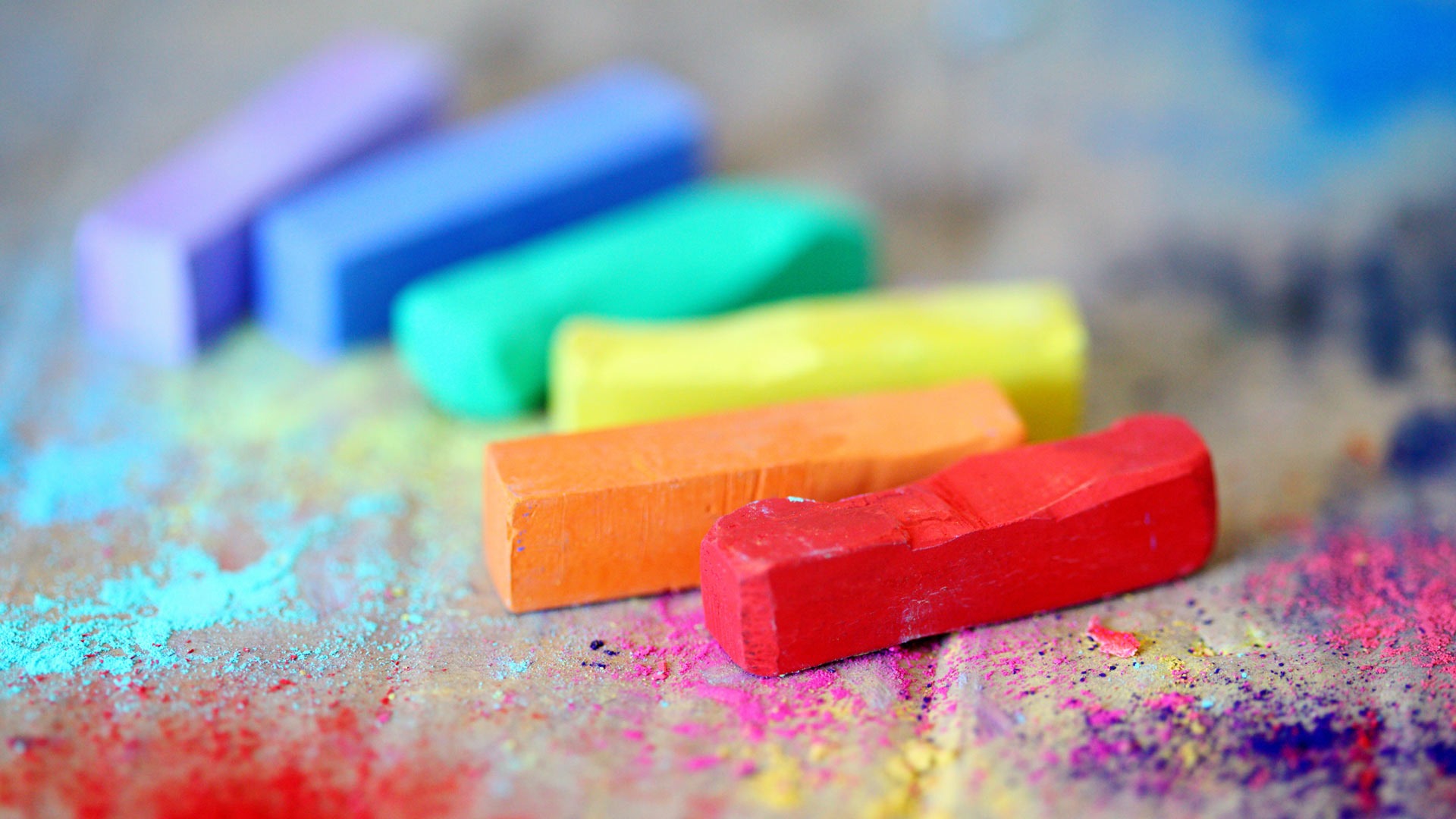 With fully insured premiums continually growing, Employers need a way to offer solid employee healthcare benefits while also controlling cost.
BMA has over 25 years of experience helping employers customize health plans that let them bend the curve on the cost of employee healthcare.
Self-funded benefit plans help employers cut their monthly premiums and build savings that can be used to pay claims.
Self-funded plans are also backed by stop loss policies that protect employers against high cost claims. As claims are paid, Employers have access to reporting that identifies the biggest cost drivers, and BMA collaborates with the employer to implement strategies for managing and controlling costs.